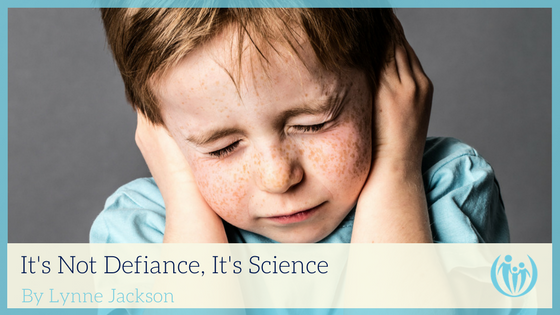 Pretty much every kid loves to experiment with chaos: dropping food, smearing things, investigating cupboards or containers, throwing toys — you name it, a toddler has probably gotten into it.
It can be easy to get aggravated when your child gets into yet another mess. But if we expect kids to just stop when we say "stop," we're probably not going to get very far.
Why? Because we're fighting their brains.