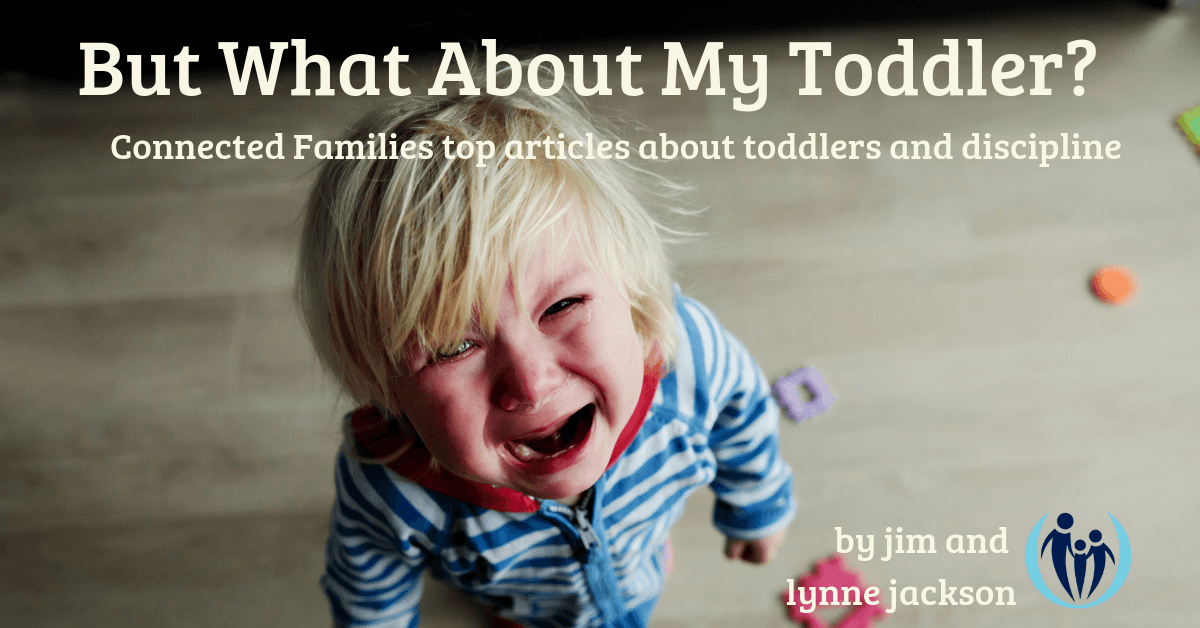 At Connected Families we are often asked, "How does your framework apply to toddlers when they seem too young to understand but are certainly showing their strength of will?"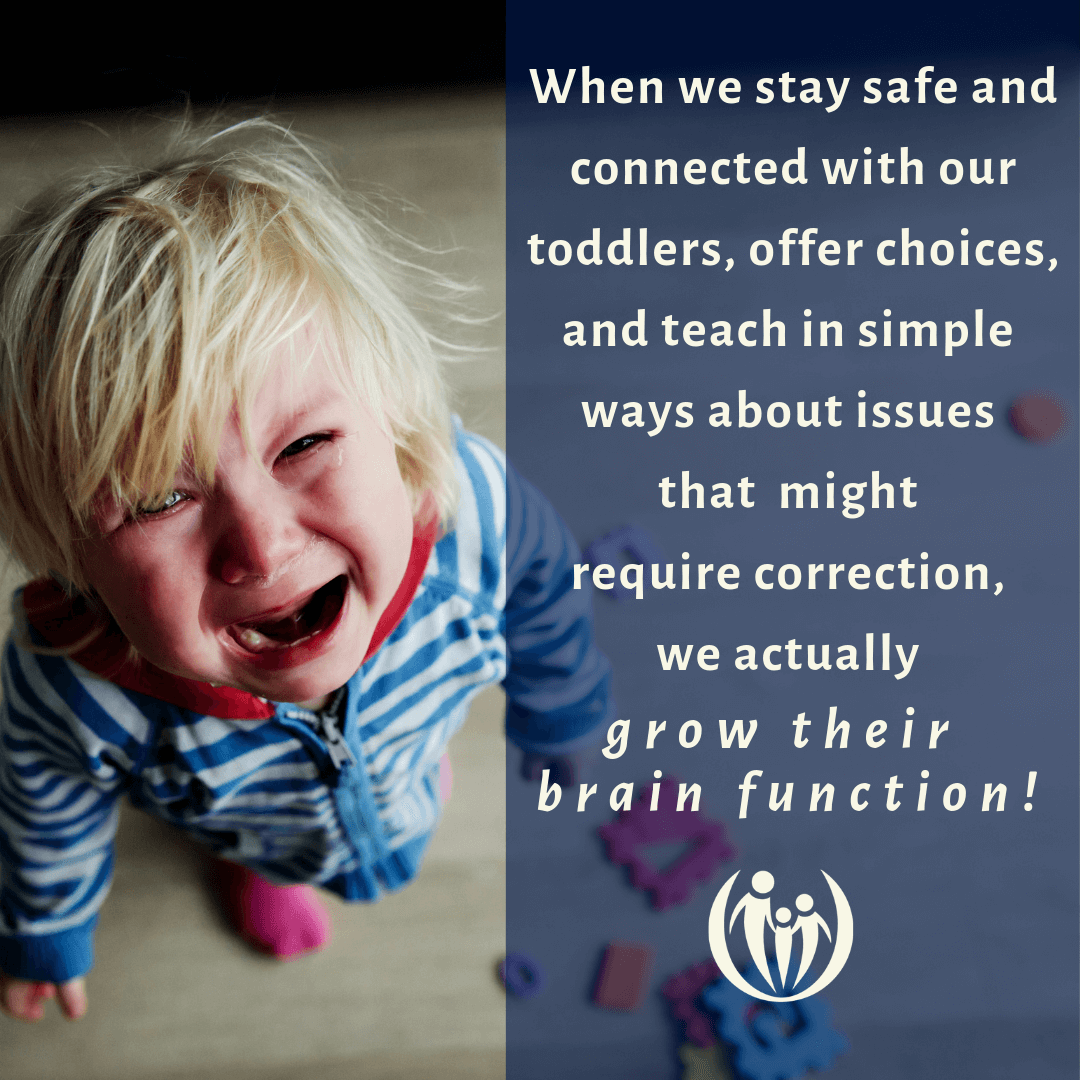 We've compiled a list of our favorite posts relating to toddlers. The key in parenting toddlers is to stay safe and connected, offer simple choices, and focus on teaching about issues that might require correction. These posts will help make this practical.
Blessings as you lead your family with grace and parent those beautiful miracles we call "toddlers". 🙂
---
Frustrated by constant discipline challenges? Take 15 minutes to read our free ebook 4 Messages All Children Long to Hear: A Discipline That Connects Overview.