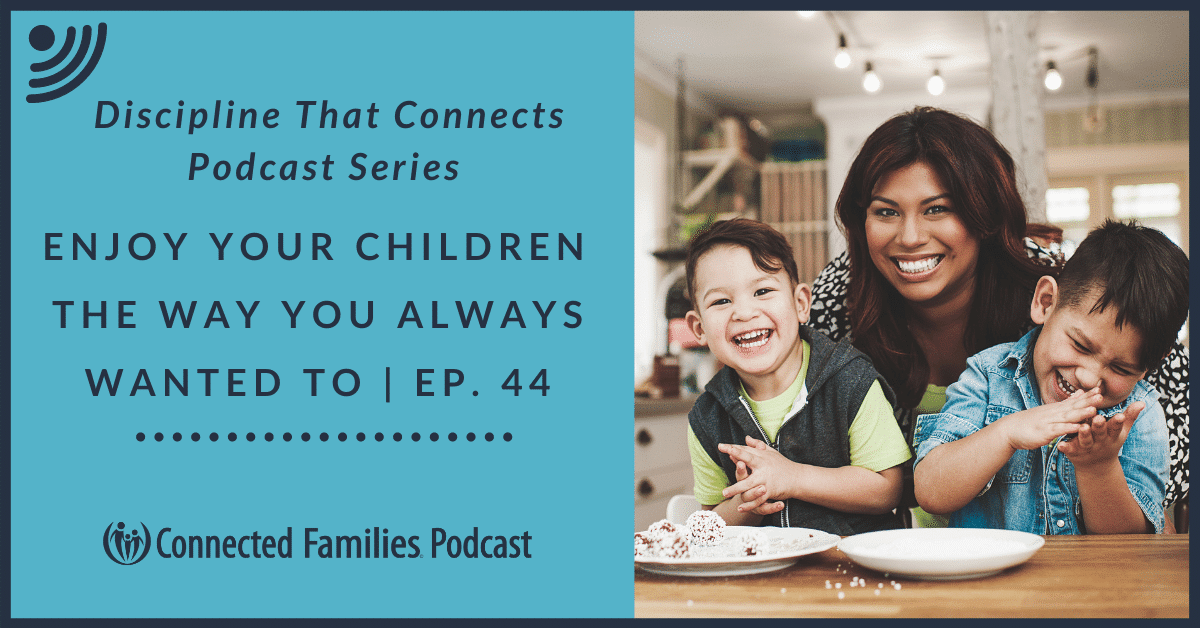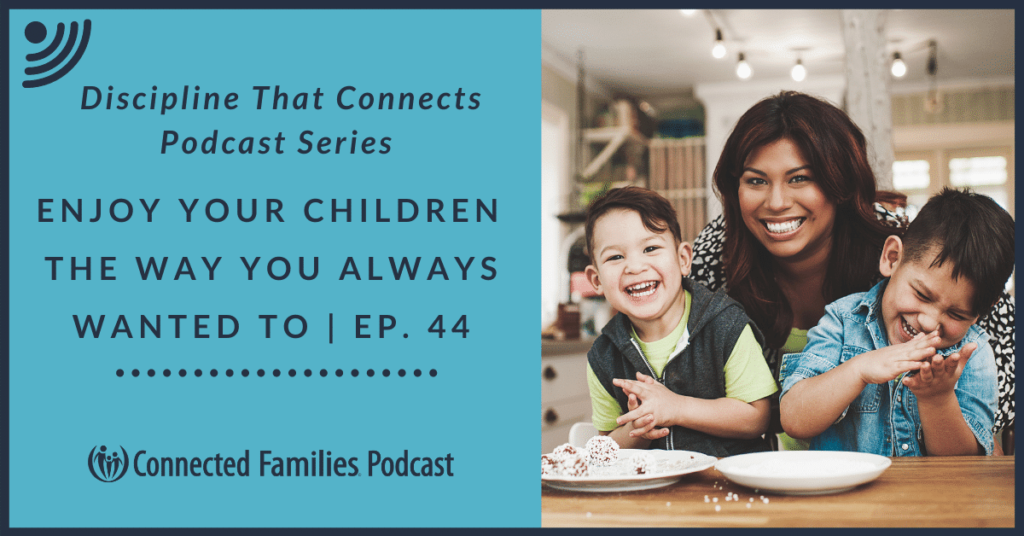 Are you scrambling to find clarity and help in your parenting? Are you struggling to find practical tools that bring lasting change? Do you wish you enjoyed your children more? Discover the power of connection and the hope of restoring a more peaceful relationship with your child!
How one mom learned to enjoy her children
Today's guest is Emily, an alum of the Discipline That Connects with Your Child's Heart online course. Emily and her husband have three boys. They experienced many of the typical challenges parents often face, as well as a rough transition in the adoption of their third son. The stress of this transition was causing intense behavior in her children, and Emily knew she needed a different way to discipline than the way she had disciplined prior to their adoption.
After hearing from friends who attended a workshop led by Jim and Lynne Jackson, Emily knew this was the way she wanted to parent. She signed up for the DTC online course, and discovered the power of the Connected Families framework. In the course she learned the importance of self-evaluation: "What's going on in me as a parent?" She also gained a more empathetic view of her children, and found that the way God relates to us can inspire how we connect with our children.
Instead of trying to fix her kids' behavior, Emily began using wisdom to guide her children toward the gifts that God instilled in them. She saw her children soften toward her, and toward the message of the gospel of Jesus' love.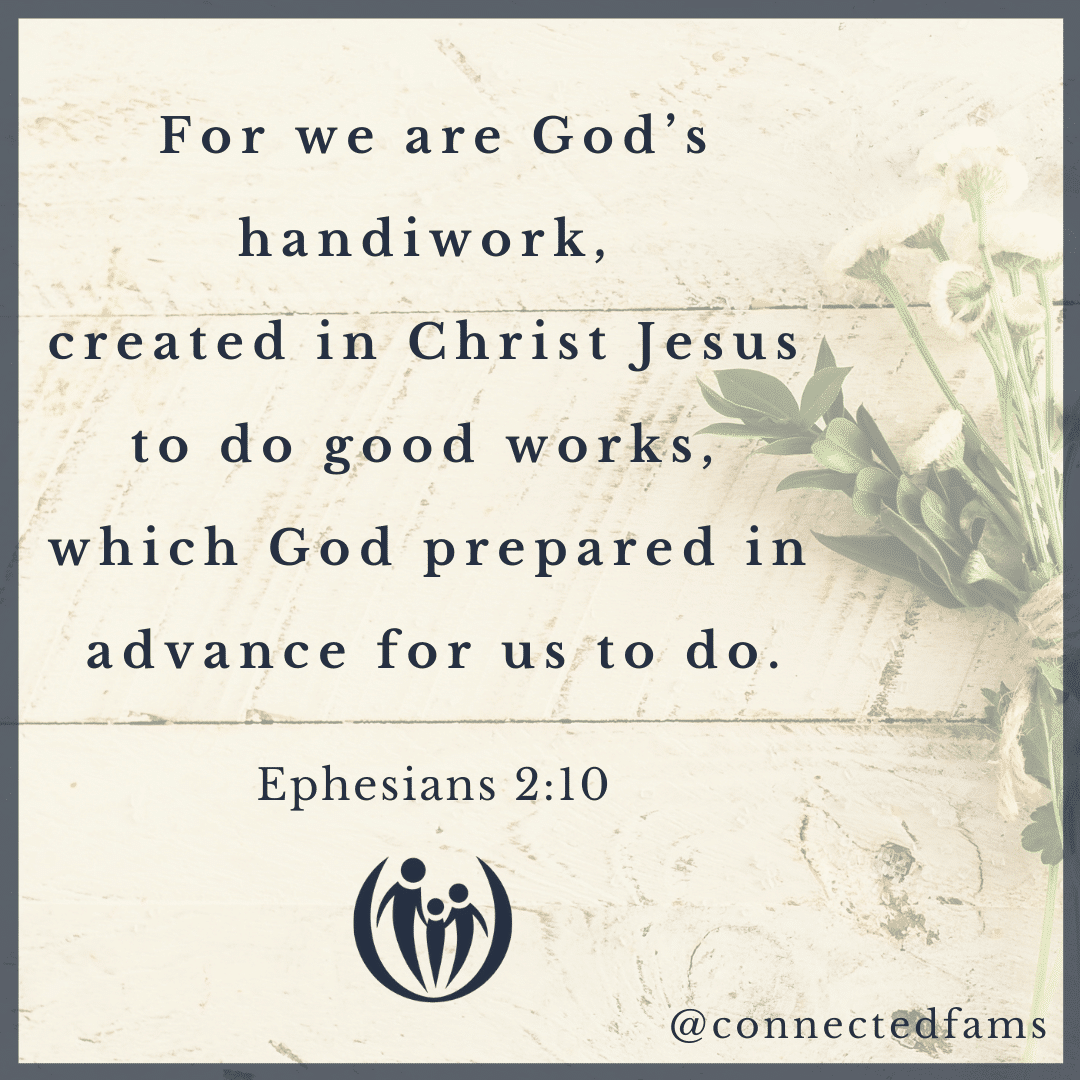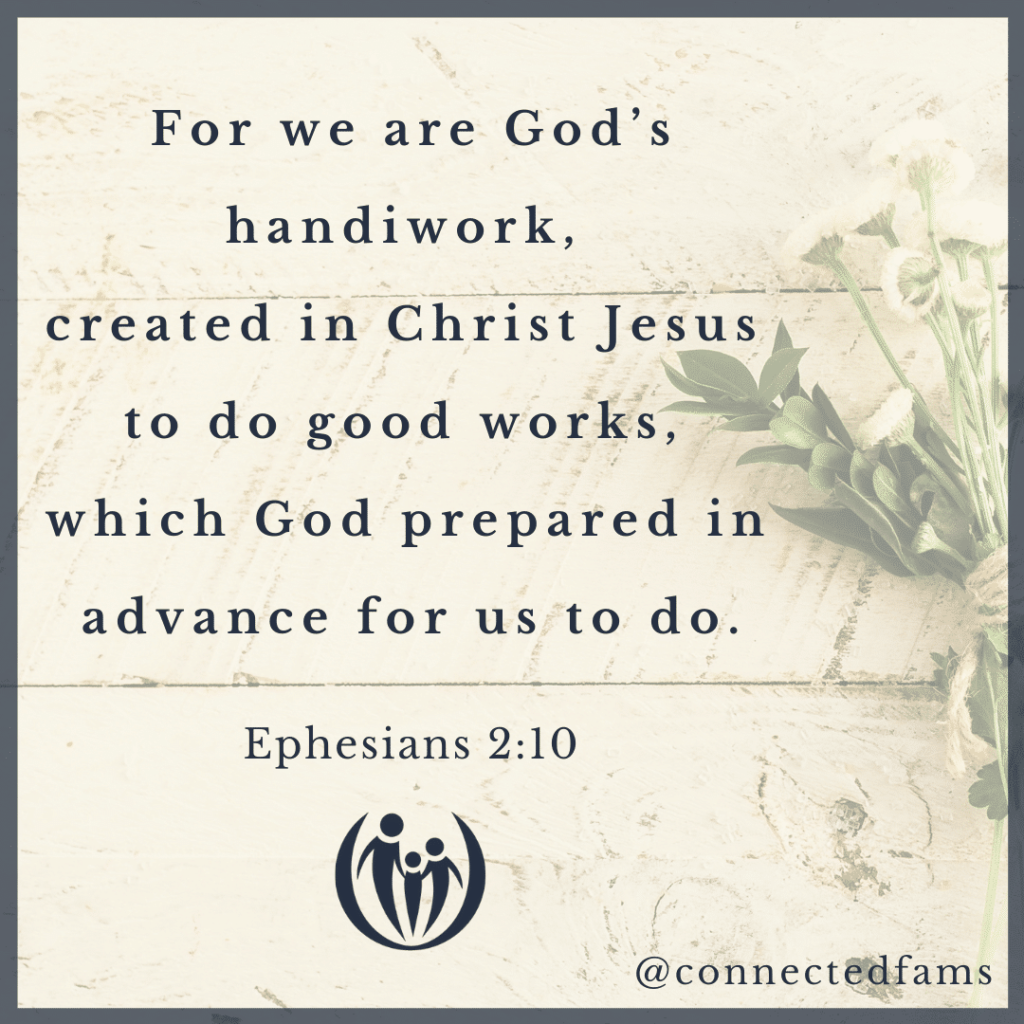 Bringing God's grace to your parenting
Join Stacy Bellward (DTC course moderator) and Jim Jackson (co-founder of Connected Families), as they share Emily's story. Everything we do and teach at Connected Families flows through the ideas that we present in this online course. In short: it is a way of parenting that brings God's grace and truth into the daily interactions with your children.
In this episode you will:
Discover how to build a foundation of connectedness and attachment with your child.
Learn the importance of finding the gift gone awry; of looking at the gifting beneath the misbehavior, and helping your children use their gifts the way God designed.
Hear how the framework can provide unity of vision with your spouse in parenting.
Find hope that you can enjoy your children the way you've always wanted to.
Mentioned in this episode:
---
What are your parenting strengths?
You've got them. Knowing your strengths will help you become the best parent you can be. Knowing your parenting challenges is useful information too. Take our FREE ASSESSMENT.
Related Posts
Podcast: Play in new window | Download | Embed