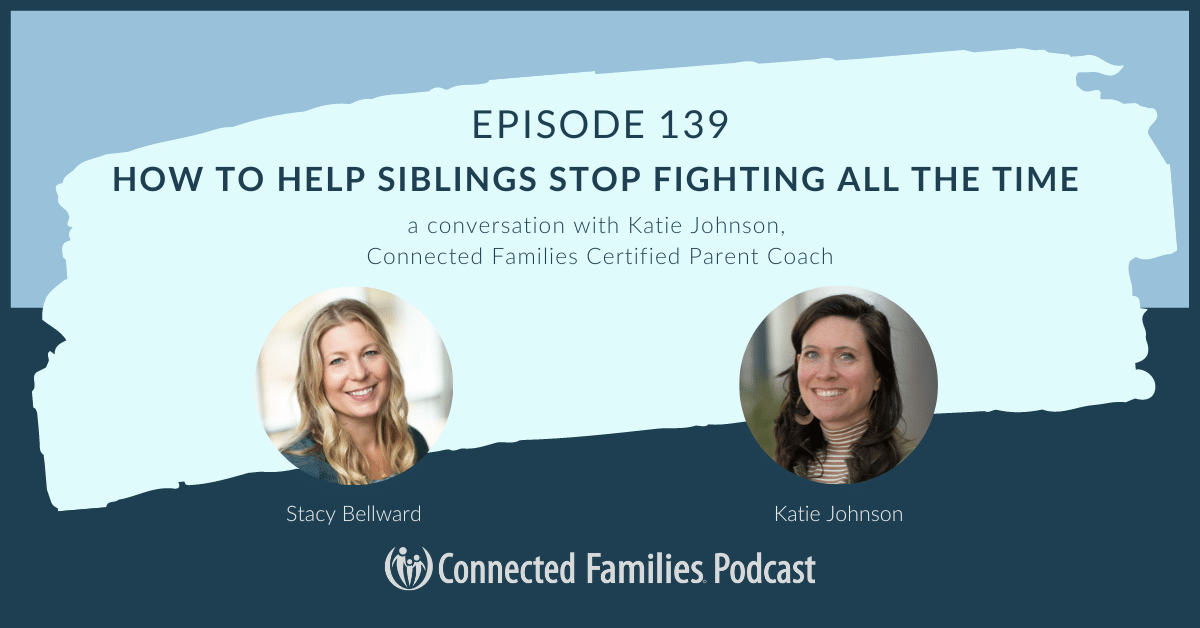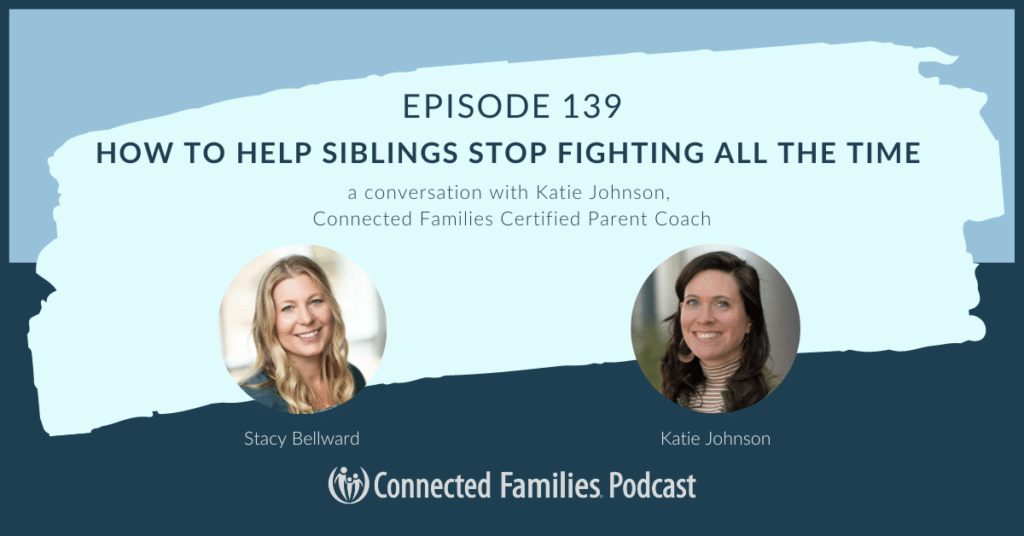 Do you feel like your kids are fighting all the time? They might be bickering, crying, or yelling, and you might feel exasperated and wonder how to turn things around. Conflicts will always be part of family relationships, but you can learn how to help kids stop fighting all the time and bring a richer connection to your family.
In this podcast, you'll discover:
how to help your kids move from "Crazy Mountain" to true reconciliation when conflicts arise
practical ideas to help your kids calm down before taking steps to resolve a situation
how to stop siblings fighting all the time by building their understanding and value for one another
ways to empower your kids to "make it right" with their own ideas
the importance of celebrating when a conflict is resolved
Thanks for listening to today's podcast. Check out our website for more resources to support your parenting, and don't forget to reach out if you have questions. We are a listener-supported podcast, so your donation fuels our work! It is our joy to walk the parenting journey with you as you parent your kids in God's grace and truth.
Mentioned in this podcast:
Guest Bio:
Katie Johnson is a Connected Families Certified Parent Coach and lives in Madison, WI, with her family. She worked for many years in education and is now beginning the homeschool journey with her 3 young children. She received her M.Ed. from Valparaiso University and currently serves on the board of Safe Families, Dane County. You can find out more about Katie on our Coaching page.
---
Podcast: Play in new window | Download | Embed