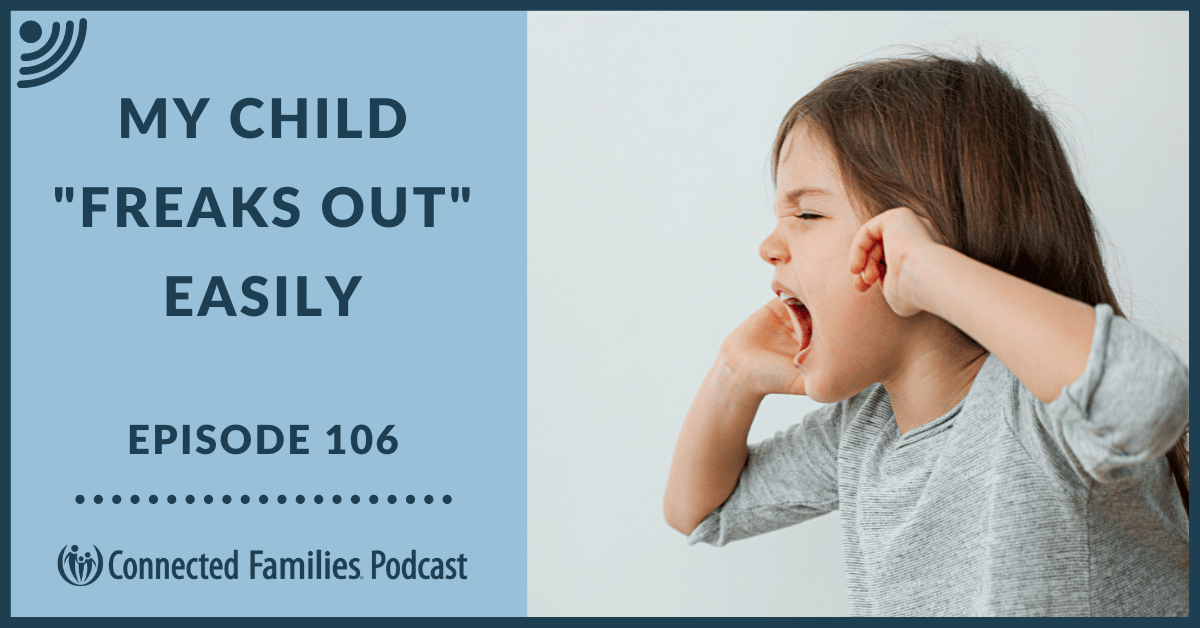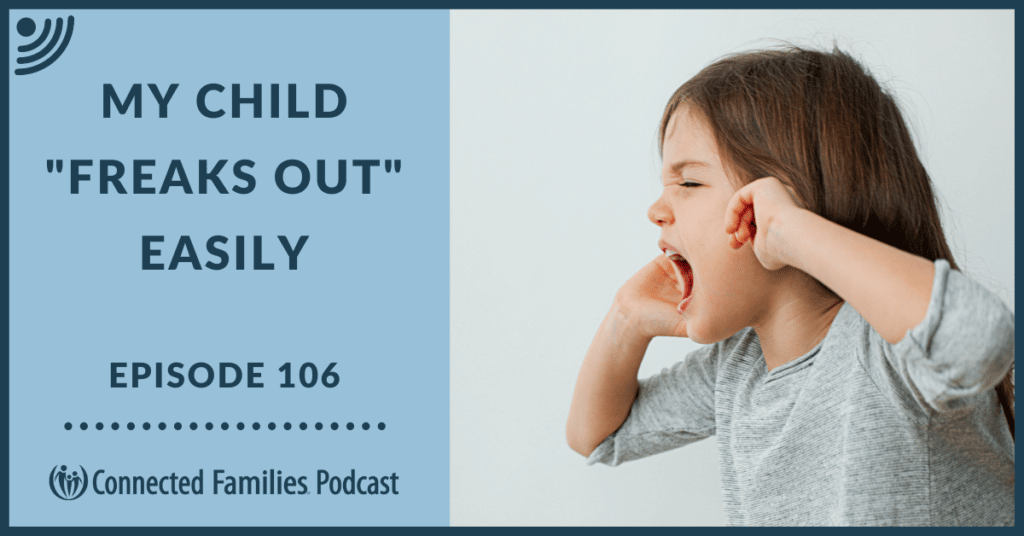 "These clothes are itchy!" "I can't eat this, it's mushy!" Meltdowns at bedtime. High energy at mealtime. Lots of big feelings about everything! There is usually at least one child like this in every family! If your child freaks out easily and you can relate, it is very possible that you are parenting a sensitive and intense child.
What do we mean by sensitive and intense? It's not an official medical term or a diagnosis. It's simply a descriptive way to guide how we look at the kiddos that become easily overwhelmed with everyday life. These kids are more sensitive to the world around them and struggle to become calm and regulated. They often think more deeply, react more loudly, and probably consume a lot of your energy as a parent!
When you meet the sensory needs of your child, it enables you to focus on forming deep bonds of connection instead of just striving for conflict management. Parenting a sensitive and intense child is actually an amazing gift when we see their potential and build their identity around God's grace and truth in their lives.
In this podcast, you'll discover:
what sensory challenges may look like in your child, and how to look beneath the surface of their misbehavior
the brain science: What is happening in your child's brain and body when they struggle with sensory overload?
how to cultivate a mindset of connection as you meet your child's sensory needs
practical strategies (from years of experience!) to help your child regulate their nervous system and feel more calm
Do you have a sensitive and intense child? You are not alone and God's grace abounds for you and your family. If you need further help we offer Parent Coaching and would love to work with you as you seek to parent in God's grace and truth.
Mentioned in this podcast:
Guest bio:
Lydia Rex is a registered nurse, wife, and mother of two and has worked with families in many capacities throughout her career and personal life. She's been a student of Connected Families since 2014 and continues to find it incredibly life-giving for her own family. Areas of her experience/special interest include foster care and adoption, attachment difficulties, developmental and learning disabilities including FASD. She brings a trauma-informed perspective to the Connected Families framework, and the desire to see families find peace and healing even in the midst of challenges! Use our "Contact Us" form to connect with Lydia. You can also follow Lydia on Instagram @lydia.cfcoach
---
Do you have one really intense child? Or a couple? Almost every family in the Connected Families community has at least one child who is more sensitive and more intense than most other kids. Often what "worked" for your other kids doesn't seem to "work" for this intense child! It's a game-changer when you learn some new skills and can truly understand and empathize with that sensitive and intense child. Check out our newest FREE online mini-course, "7 Practical Calming Strategies for Kids." You'll be equipped with skills to help your sensitive and intense child navigate life. Register today!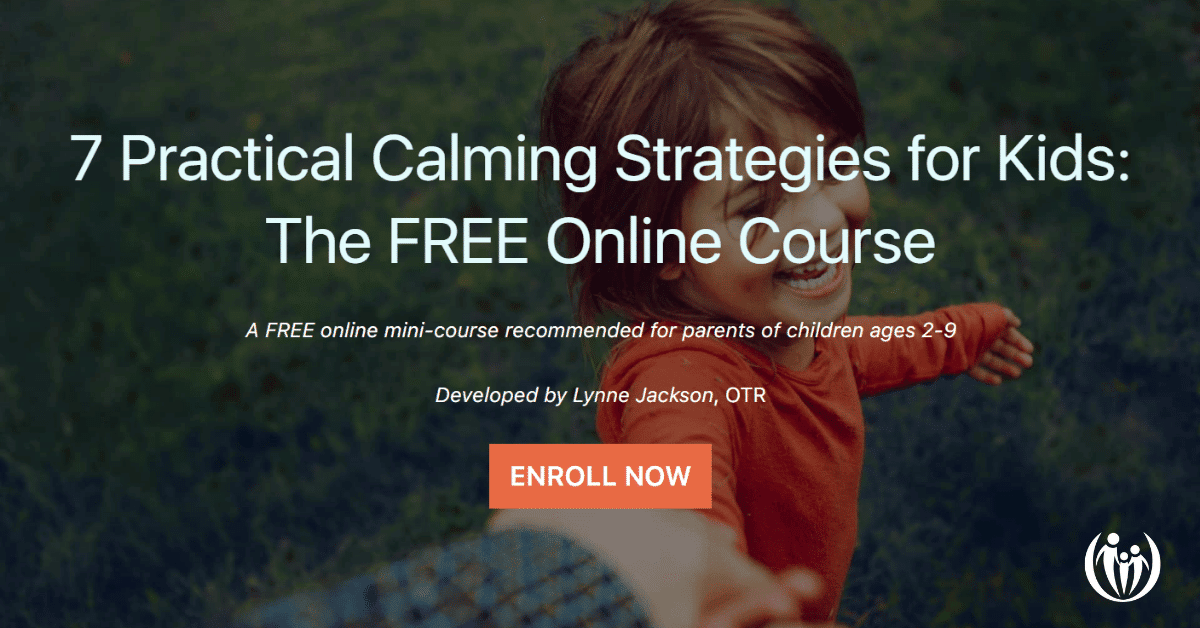 Podcast: Play in new window | Download | Embed