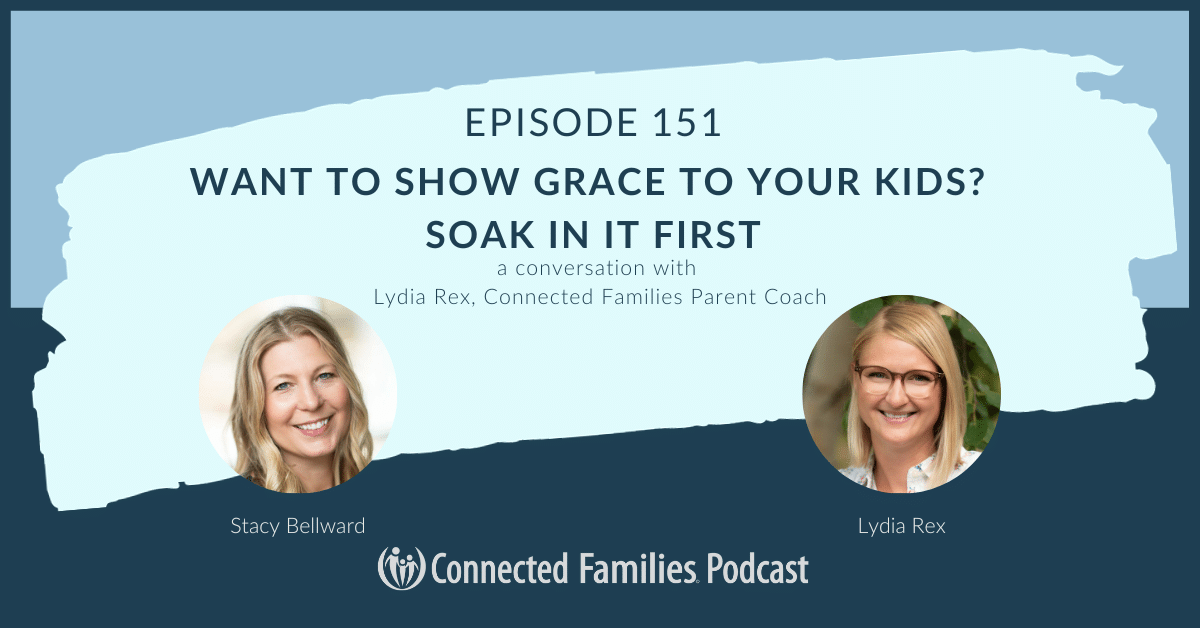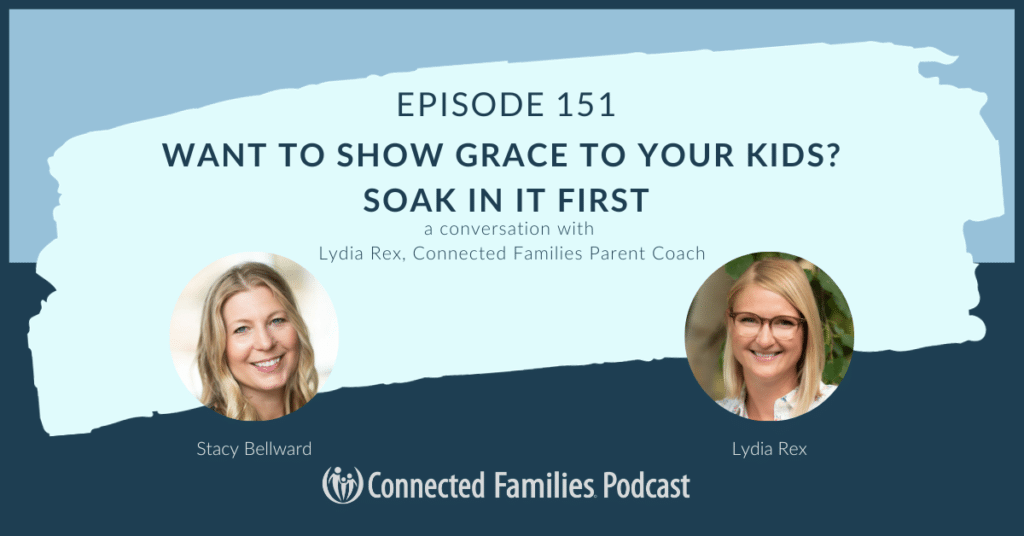 Self-care is a hot topic, but what about soul-care? How can you open up space in your heart for God to meet you and speak to you in the middle of a busy, chaotic day? Or in the midst of your discouragement or frustration? Today's conversation will encourage you that God is reaching out to you with His love and grace in the midst of everyday life.
Sharing her personal journey, Lydia Rex (mom of 2 and Connected Families Parent Coach) joins Stacy Bellward (podcast host) for an interview about caring for your soul while parenting. And the best part is that, as you receive God's grace, you'll be equipped to show grace to your kids all the more.
In this podcast you'll discover:
how to start paying attention to the ways God speaks to you in small everyday moments
that you can experience God as your co-regulator as you seek to help your child regulate
a fresh perspective on the struggles your family might experience
questions you can ask to be open to hearing from God in the moment
scriptures that offer hope and perspective when you need a lifeline
Thanks for listening to today's podcast. Check out our website for more resources to support your parenting, and don't forget to reach out if you have questions. We are a listener-supported podcast, so your donation fuels our work! It is our joy to walk the parenting journey with you as you parent your kids in God's grace and truth.
Looking for a transcript?
Click the button below to access a transcript of this podcast.
Mentioned in this podcast:
---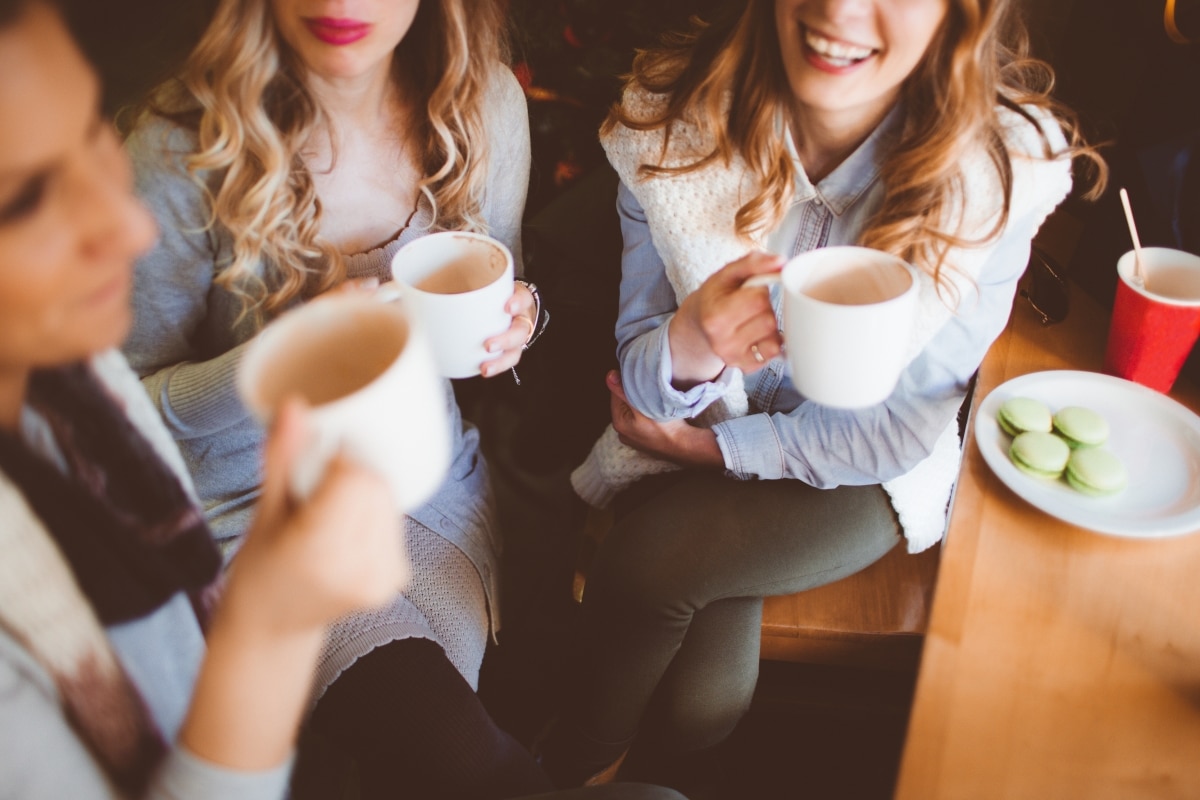 Related Posts
Podcast: Play in new window | Download | Embed