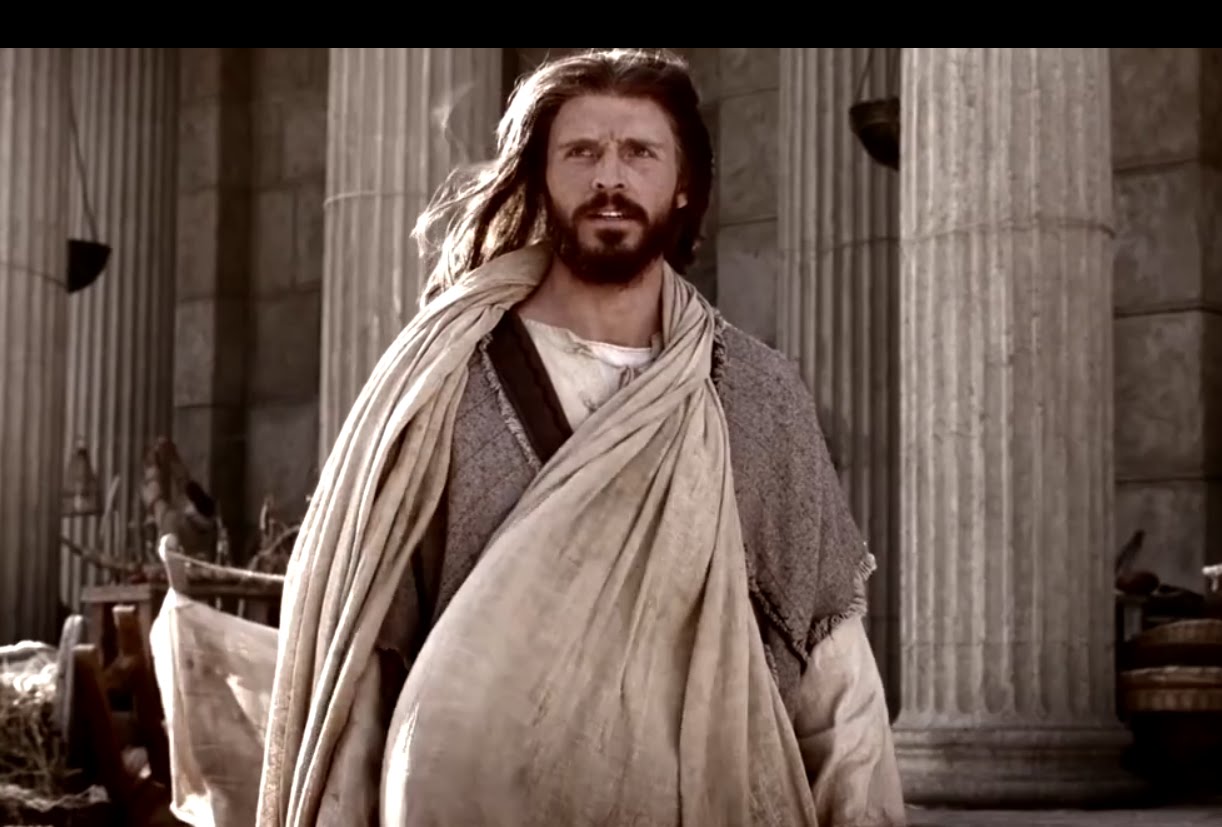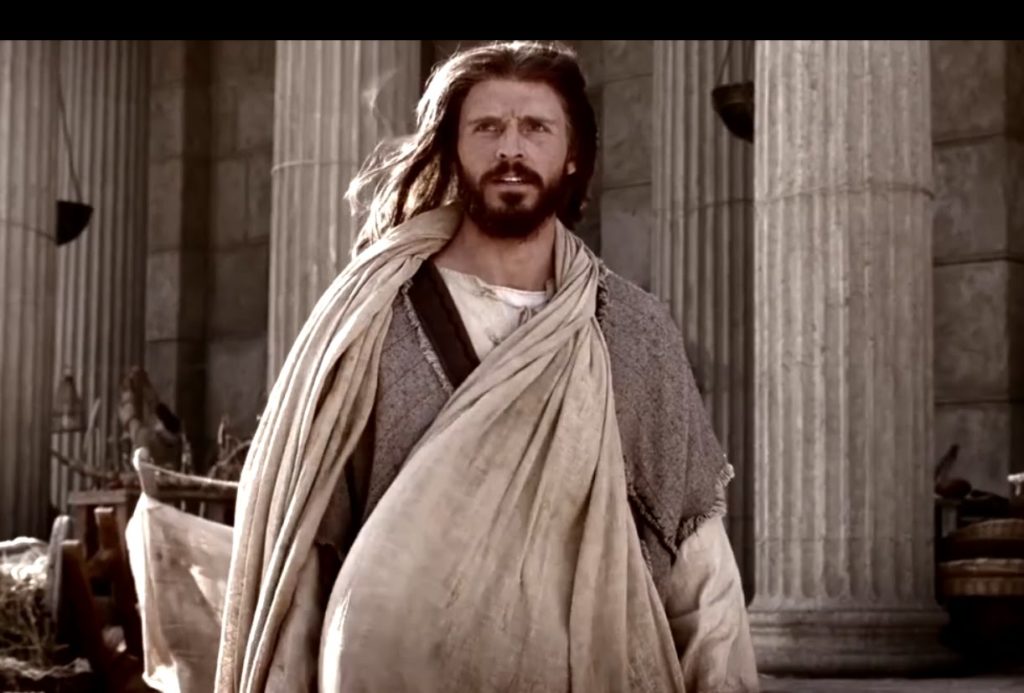 Jesus was defiant.
He defied Satan's temptation. He defied the religious structures of the day. He defied legalism. He even defied death.
One of our problems as parents is that we treat our kids' defiance as if it is entirely bad. We then seek to make it go away – sometimes at all costs.
What if instead of a thinking of defiance as a problem we saw it as evidence of a gift God put in our children, coming out in unrefined, selfish,  or sinful ways?
After all, it takes boldness, conviction, strength of will, and a plan to be defiant.
What if our job was not to make defiance go away, but to affirm and re-purpose those talents after the pattern of Jesus' defiance?
Apply It Now
Related Posts