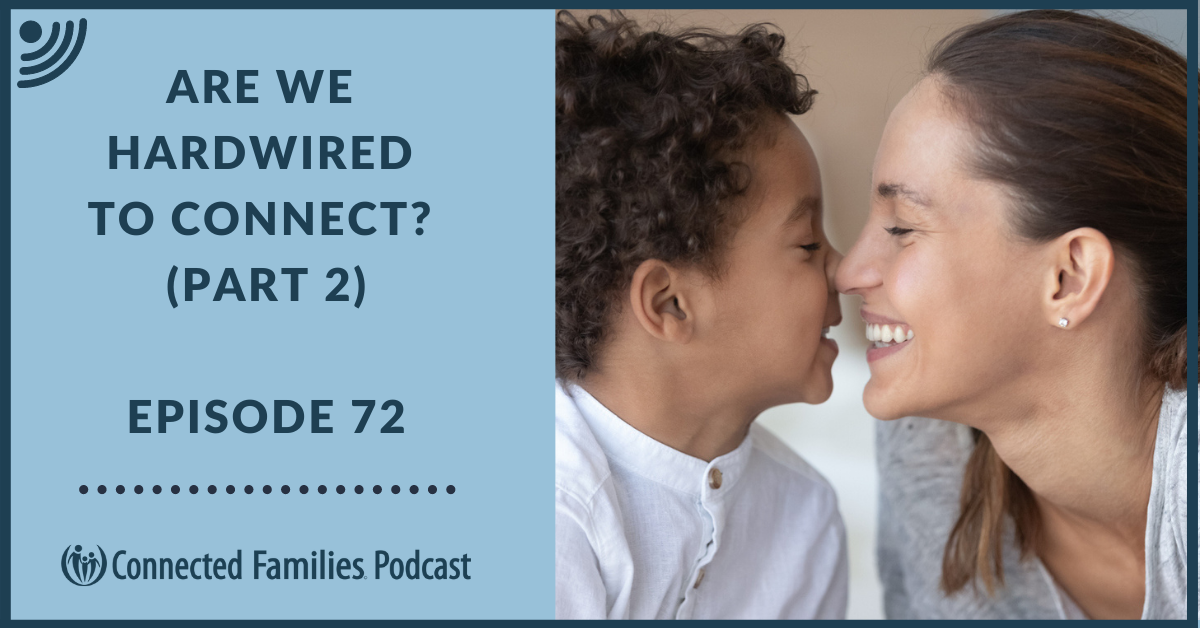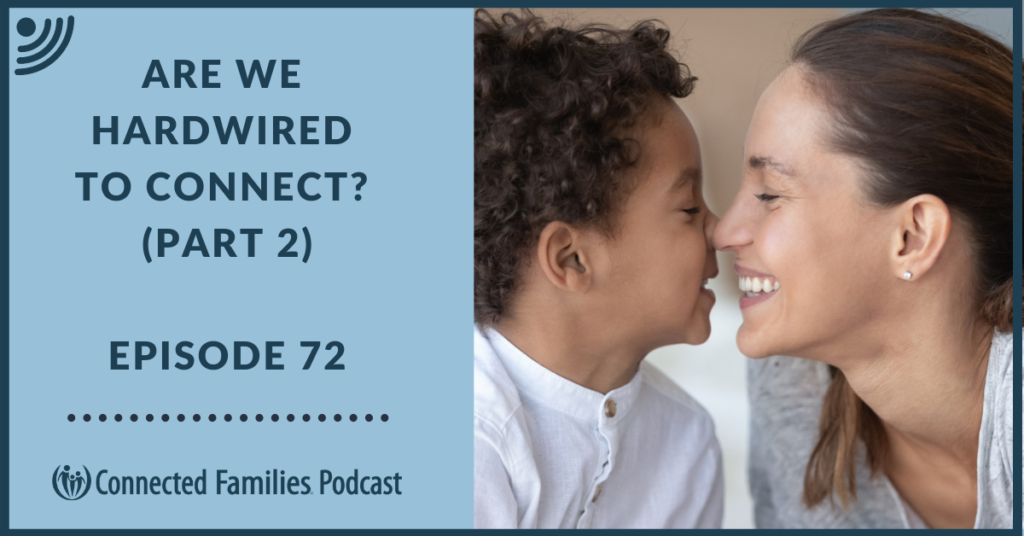 What does the Bible say about connection in parenting? How do we work that out practically in everyday family life? Of course theology is important. But theology alone doesn't always tell you how long your kids should play a video game, or how to specifically respond when your child asks tough questions.
That's where scientific research comes in! We've heard from countless people the reason they continue to access Connected Families resources is because we integrate science and biblical principles. Our goal is to make what can seem lofty into digestible and practical content for parents.
Today's episode is Part 2 of a discussion about what makes the Connected Families parenting approach so unique–the integration of science and Scripture! Jim and Lynne Jackson (co-founders of Connected Families) join Stacy Bellward (podcast host) to continue the conversation about the Connected Families Framework.
In this podcast you'll hear:
How scientific research is integrated in the last two steps of the Framework ("You are CALLED and CAPABLE." and "You are RESPONSIBLE for your actions.")
The importance of listening to your kids without judgment in order to communicate empathy instead of anxiety
The power of calm, light-hearted questions to grow wisdom and responsibility in your child
A more effective way to praise your child (that doesn't lead to people-pleasing!)
We have a ton of great resources below to help you in your parenting journey. We hope these resources can be a helpful avenue of guidance and support for your family. Please contact us with any questions, we are here to help!
Resources mentioned in this podcast:
Hardwired to Connect (2003 Research Report) or check out this link for a summary of the report
Carol Dweck- A Study on Praise and Mindsets (video)
Scripture references: Ephesians 2:10, 1 Thessalonians 2:7,8, Psalm 139, Proverbs 29:5, Philippians 1:6, 1 Corinthians 6:12, Colossians 3:12
Build Kids Up with Nourishing Affirmation in 30 Seconds (The "ABC's of Affirmation")
The Power of Questions: Less Arguing. More Wisdom. (online course)
FREE Resources: 4 Messages Every Kid Longs to Hear (ebook) and Perspectives on Spanking (ebook)
---
If you are not currently following us on Instagram, we encourage you to check it out. Our community is growing there, and we'd love to partner with you in your parenting with timely encouragement just for you. Find us @connectedfams for your daily dose of parenting tips.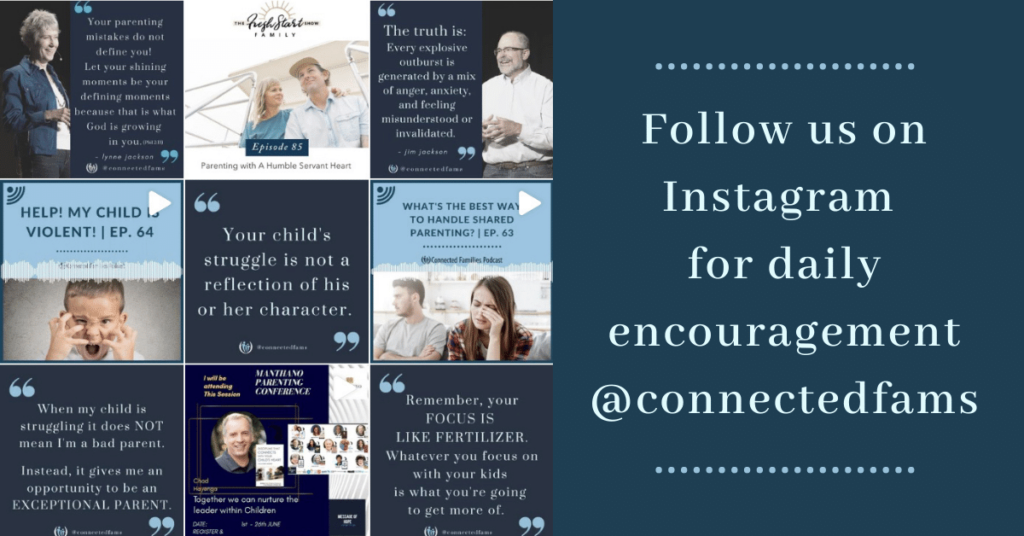 Podcast: Play in new window | Download | Embed