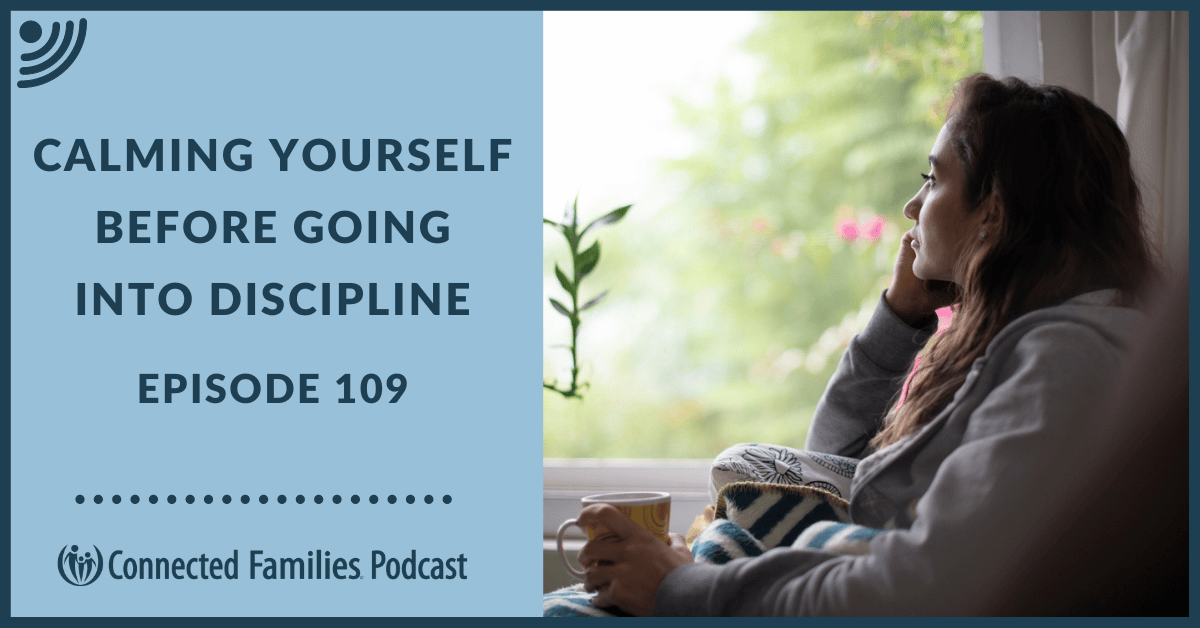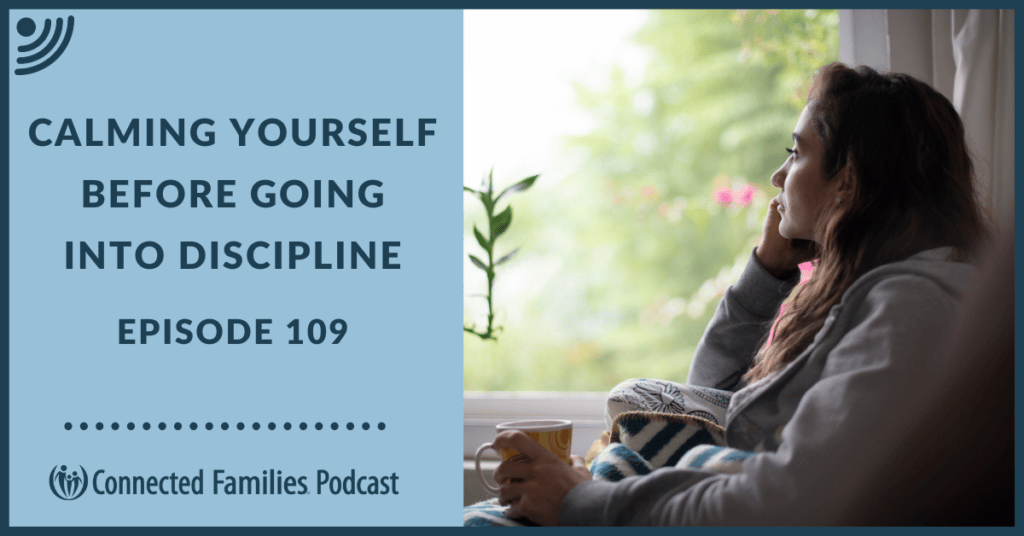 "Why are you so mad all the time?" Do you ever hear this from your child? You probably don't intend to look mad. You may not even be aware of your furrowed brow or irritated expression. And it's especially hard to keep your cool in the heat of the moment when your child pushes your buttons.
But what message does your expression send to your child? Sure, you could try to put on a happy face and force a polite smile, but it's not the most effective or long-term solution. So what can you do to keep things truly calm?
Often, parents leverage fear and intensity to "change" kids' behavior. But kids read facial expressions more than anything else. Have you ever noticed your child looking at your face and listening to the tone of your voice to discern if they are truly safe?
So how do you show up safe for your kids?
At Connected Families, we start with the question, "What's going on in me?" and "What does my child see on my face in times of discipline?" When you are able to do this inner work, your calm demeanor toward your kids can be a true reflection of a peaceful heart, not just a contrived calm. Then you can have the emotional capacity to help your struggling child. This will help guide them toward wisdom, connection, and grace, with true compassion.
In this podcast, you'll learn:
how to work toward becoming truly calm on the inside, not just on the outside
practical tools for the heat of the moment to help you regulate your nervous system (and then help your child regulate too!)
the science of creating brain pathways that can help you respond better in future discipline situations
the transforming power of the principles in the Discipline That Connects With Your Child's Heart online course, and the beautiful testimony of one mom's parenting journey through the course
We hope that you have been helped by today's podcast, and we look forward to getting to know you. Please check out our website, and don't forget to reach out if you need help. It is a joy to be able to walk with you as you parent your kids in God's grace and truth!
Mentioned in this podcast:
---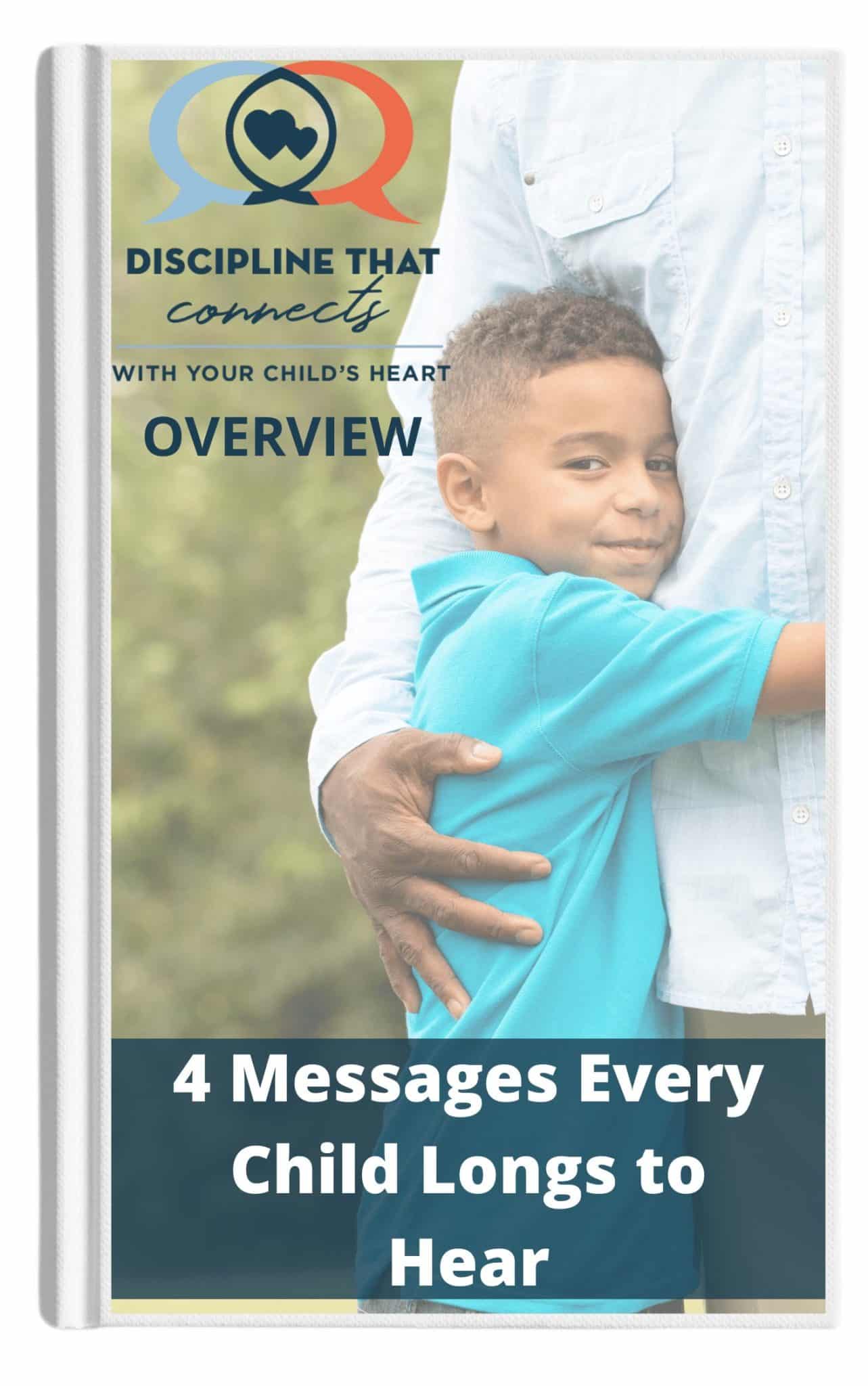 4 simple messages.
1 simple framework.
Get the FREE ebook, and start your journey toward better, more connective discipline in your home.
Related Posts
Podcast: Play in new window | Download | Embed