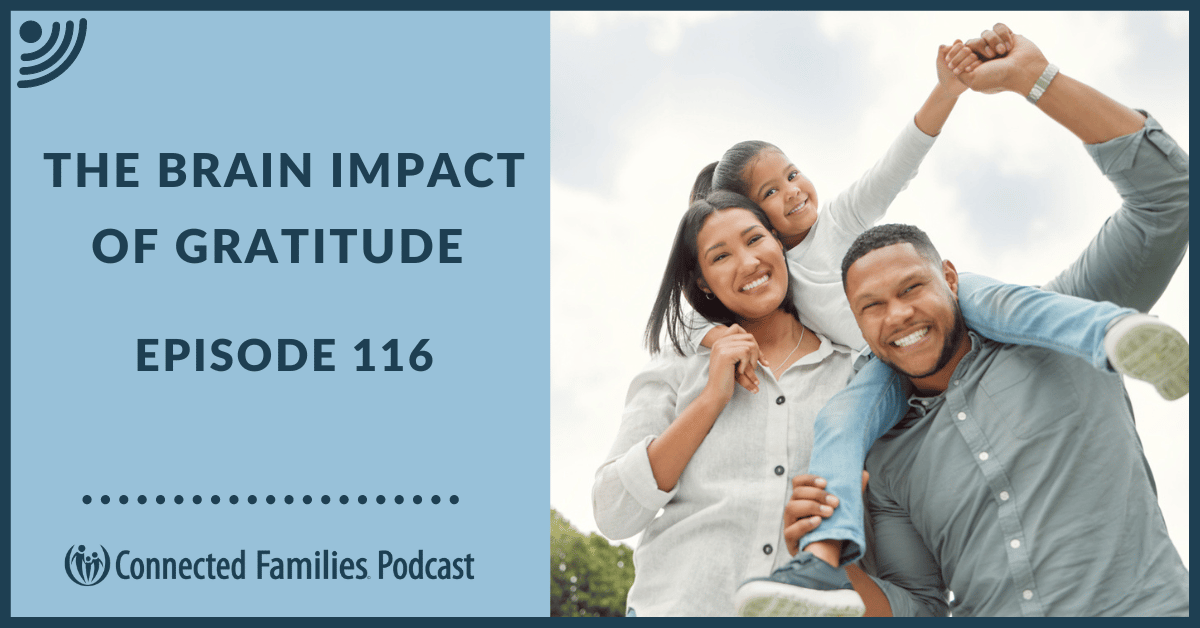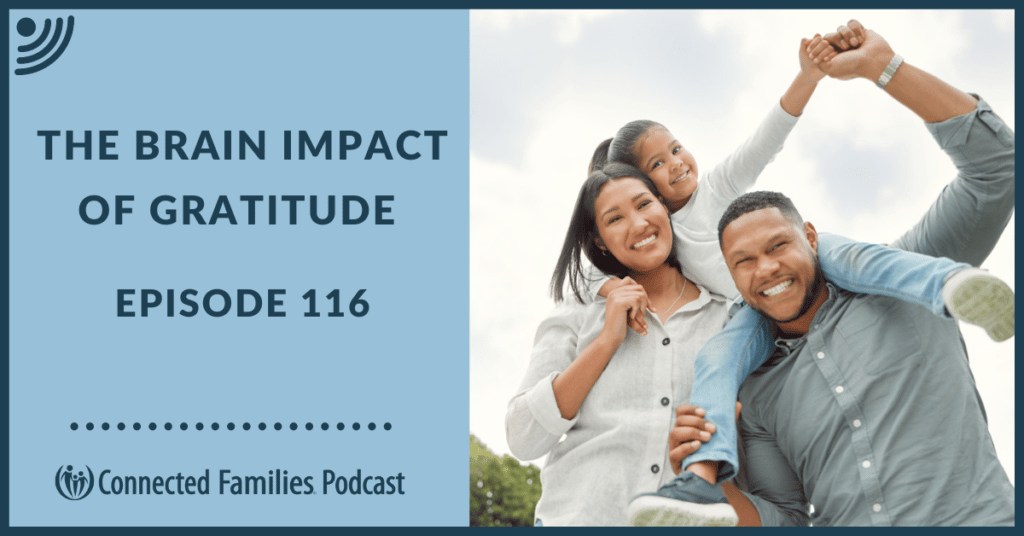 As 2022 winds down and we head into the holiday season, we have so much to be grateful for.
You've probably heard about the benefits of practicing gratitude, but do you know what goes on inside of your body when you experience gratitude? The brain science and physiological impacts are fascinating. So what exactly IS the impact of gratitude on the brain?
In today's episode, Dr. Troy Spurrill, DC (Founder & CEO, Synapse Center for Health & Healing) joins Stacy Bellward (podcast host) to discuss the positive impact that practicing gratitude can have on families. Dr. Troy draws on his experiences as a scientist, father, and follower of Jesus to explain how gratitude impacts your heart and health.
In this podcast you'll discover:
how giving and receiving gratitude build your brain
the chemical difference between intentional gratitude and quick, robotic expressions
the powerful connection between receiving God's grace and gratitude
aspects of daily life that block our ability to express and receive gratitude
practical solutions to support kids (or adults) experiencing anxiety or despair
We hope that you have been encouraged by today's podcast, and we look forward to getting to know you. Please check out our website, and don't forget to reach out if you need help. It is a joy to be able to walk with you as you parent your kids in God's grace and truth!
Mentioned in this podcast:
Guest Bio:
Dr. Troy Spurrill is the founder and CEO of Synapse Center for Health and Healing. He started Synapse over 26 years ago with a vision to bring an integrative approach to healthcare through functional medicine, making Synapse an internationally known center for true health.
He received a Bachelor of Science in Molecular Biology from the University of Manitoba, and a Doctorate of Chiropractic from Northwestern Health Sciences University. He has extensive training in Functional Neurology, Nutrition, and Applied Kinesiology. Dr. Troy is an author and international lecturer on wellness and brain-based healing.
Dr. Troy and his wife Christine have 10 children together. When he's not at the clinic, Dr. Troy enjoys spending time with his family, golfing, and attending sporting events.
---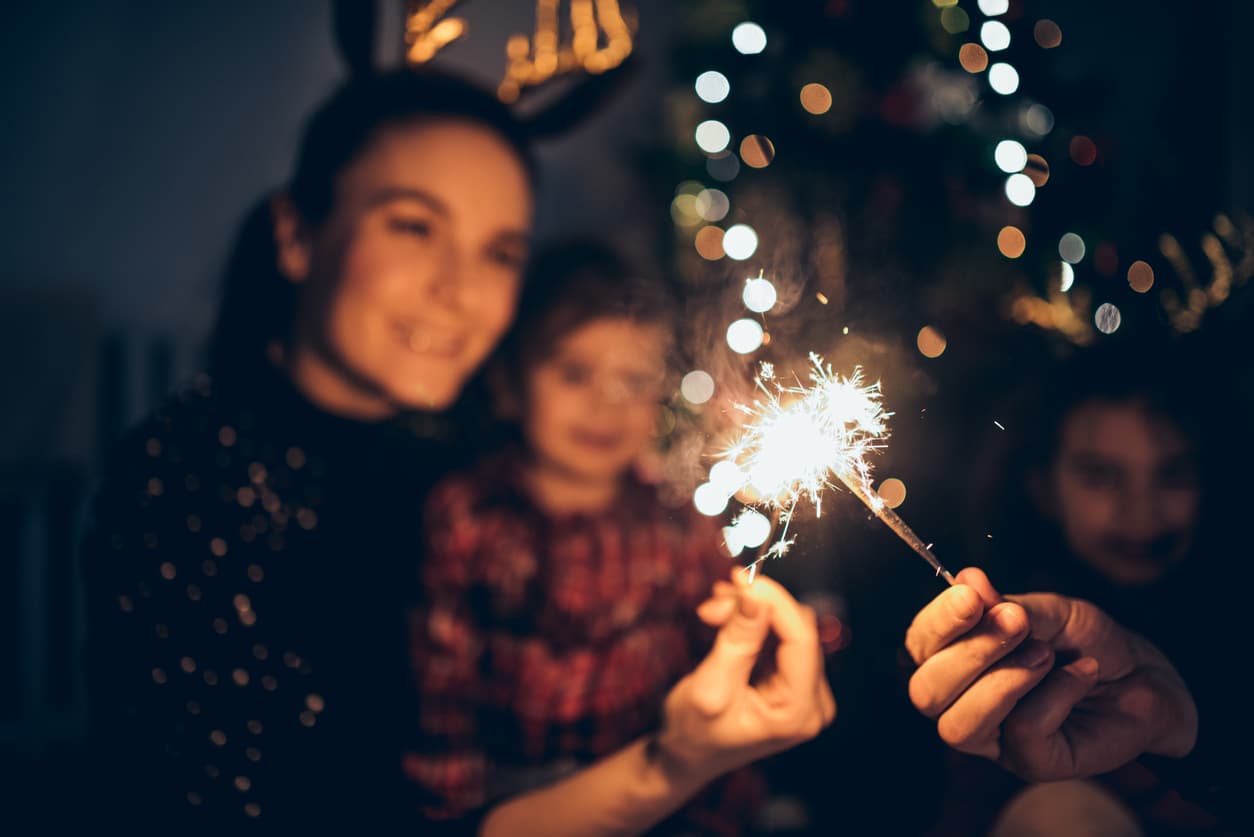 Your gifts inspire parents to receive and pass on God's grace and truth to their children, making a lasting impact from generation to generation.
Related Posts
Podcast: Play in new window | Download | Embed