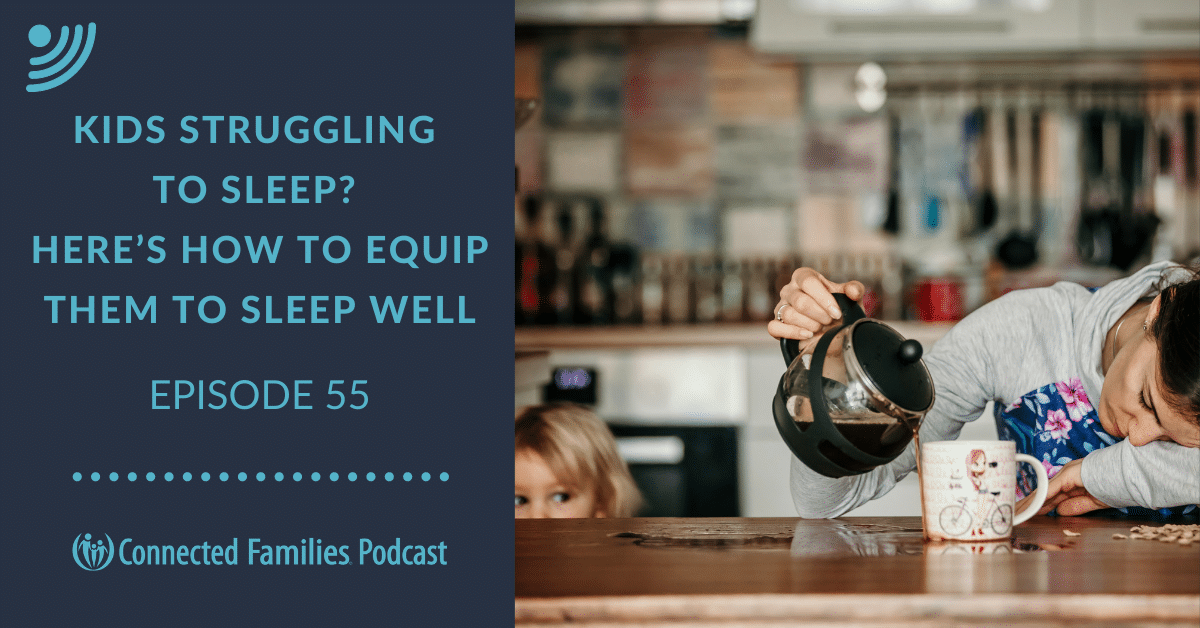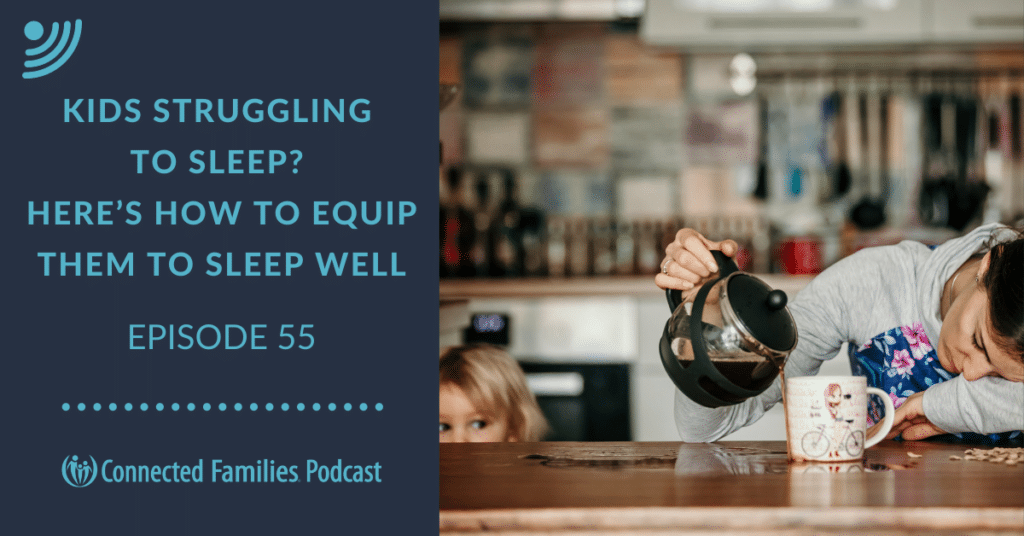 Do you feel like bedtime struggles are a losing battle? Does bedtime leave you feeling exhausted? Your child wants another glass of water, another bedtime story. They're afraid of the dark. Or overflowing with wound-up energy from the day. You are exhausted. Frustrated. And if your kids are struggling to sleep, you don't sleep! 
We have heard your cries! Kids not going to sleep (or staying asleep) is a fairly frequent concern we hear from parents during coaching sessions. If you feel like you have tried everything and wonder why nothing is working, you're in the same boat as so many other sleep-deprived families!
As parents we sometimes want to push through this time to bring some peace to the end of our day. But what if bedtime could be a way to tap into your child's heart in a way that makes them feel safe, understood, and loved? What if you change your mindset to see that when your child is struggling to sleep this could be an opportunity for deep connection?
It really can be! You can transform difficult bedtime routines into an opportunity for deep and lasting connection with your child. How? In this podcast we'll introduce you to a unique and holistic approach that gets to the heart of your child. We'll give practical, science-based, tips that you can use today.
Listen in as Stacy Bellward (podcast host) talks with Lynne Jackson, co-founder of Connected Families and author of Transform Bedtime Struggles into Nighttime Snuggles. (Our newest resource!) Together they discuss ways to help prepare both you and your child for a peaceful night of rest.
This podcast dives deep into:
Obstacles that can hinder kids from a good night's sleep
Practical sleep solutions that really work
Calming your child's body, mind, heart, and spirit to help them sleep
How a connected approach to bedtime can bring peace to your evenings
Sleep and parenting resources mentioned in this podcast:
Want to learn more?
Connected Families Framework
How to Create a Simple Sensory Diet for Restless, Homebound Kids
---
Bedtime battles are exhausting! The routine can last hours. Rather than the sweet connections you were hoping for, the evening ends in frustration and exasperation. It doesn't need to be that way! Check out our newest resource Transform Bedtime Struggles into Nighttime Snuggles. This thorough and well-researched ebook will walk you through practical and holistic ideas for bringing your child's body, mind, heart, and spirit into sleep.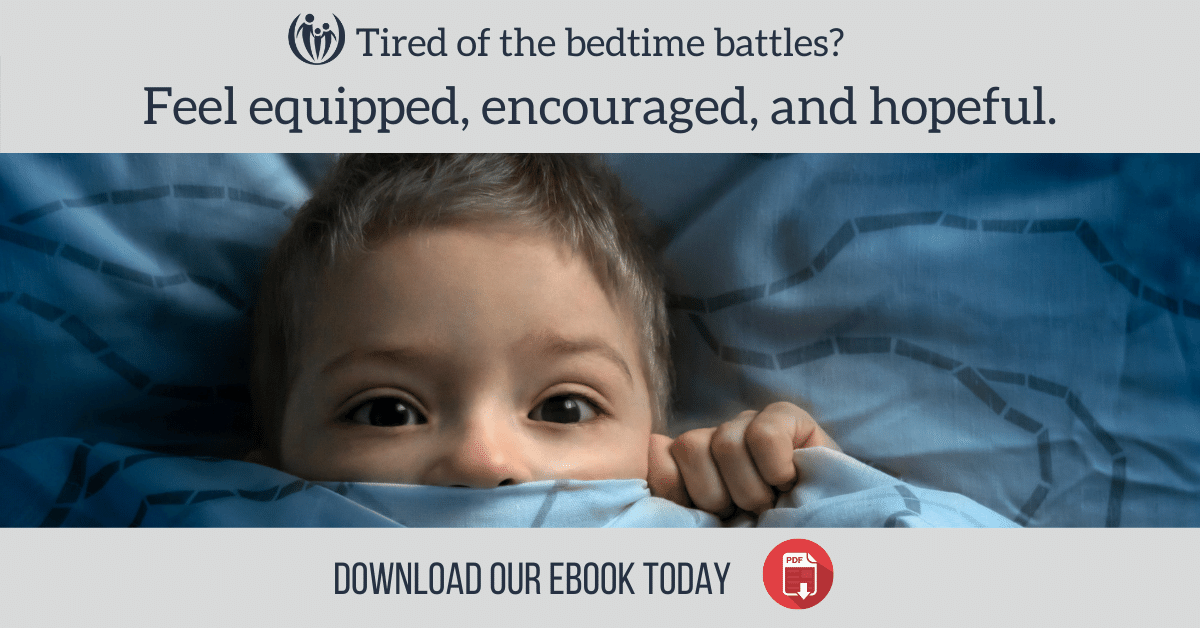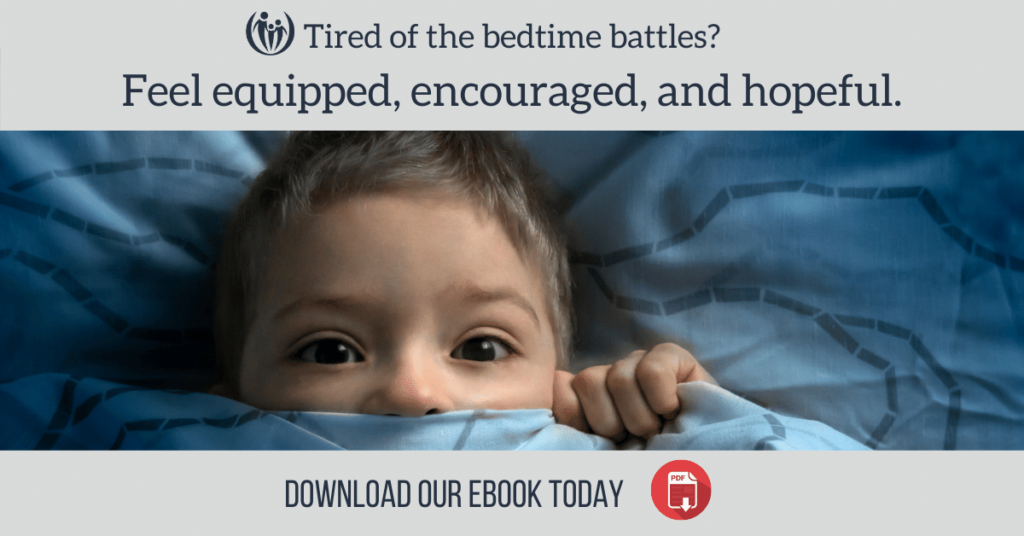 Related Posts
Podcast: Play in new window | Download