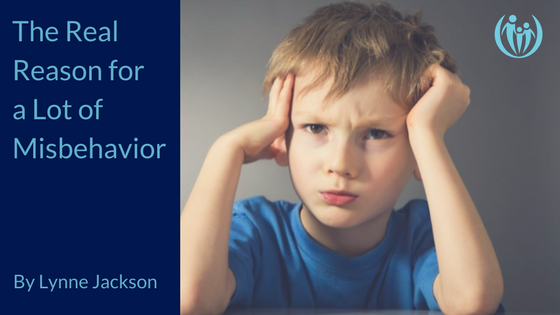 Have you ever noticed that kids rarely misbehave when they feel truly happy and deeply secure? There's a reason for this.
When our children misbehave, there is almost always underlying discouragement or anxiety that drives the misbehavior. Rushing to address the misbehavior without understanding the discouragement often backfires, in one of two ways:
It fuels the power struggle flames and misbehavior escalates.
The intensity of effort to make it stop "works" to curb misbehavior in the short run, but feeds the discouragement, which feeds further misbehavior in the long run.
It doesn't have to be this way.
Consider examples of Jesus' "discipline". He cared about both the underlying sources of discouragement AND about drawing people toward trust-filled obedience. Like Jesus, when parents do the compassionate work of understanding their child's discouragement or anxiety, it's much easier to draw them to trust-filled obedience.
Want to learn more about these concepts? Download our one hour recording of a Discipline That Connects workshop.
Related Posts