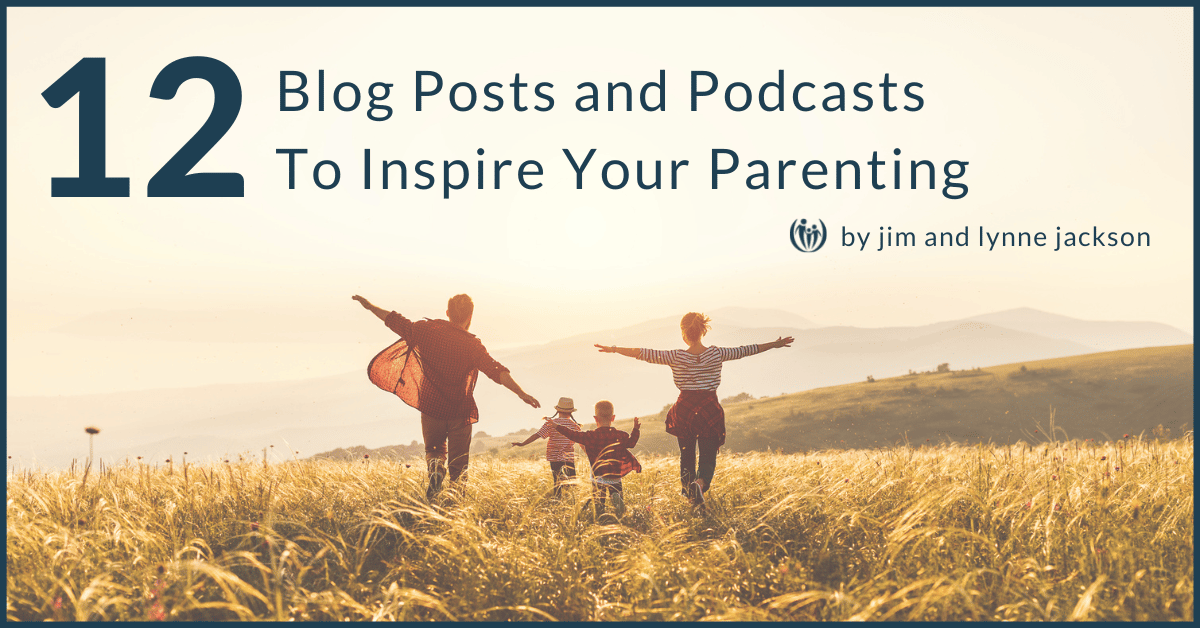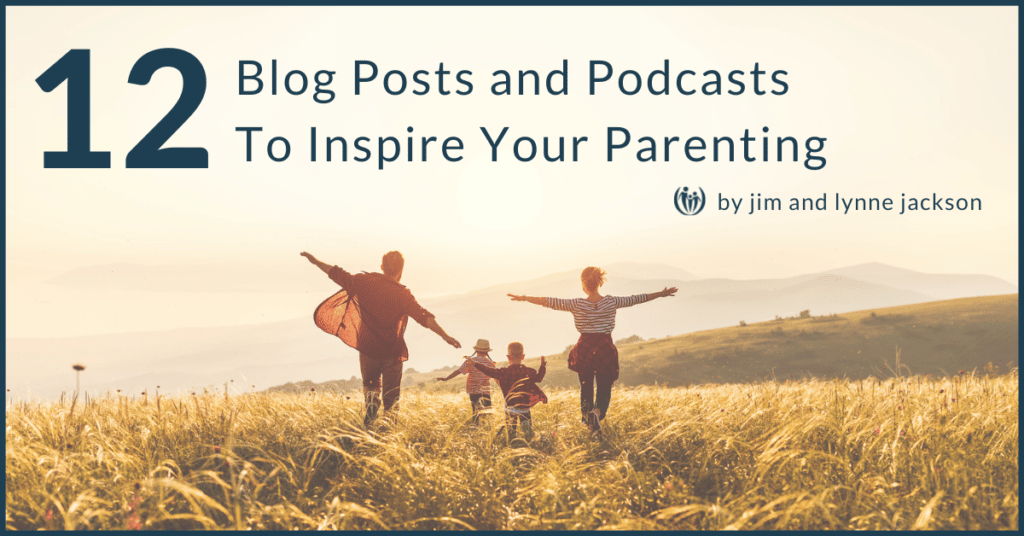 Many in the Connected Families community have children through adoption, foster care, or kinship care.* Because we're Christ-centered, research-based, attachment-focused, and trauma-informed, these parents come to us seeking encouragement in their unique parenting journey. We also have quite a few of our team members who have grown their families through adoption!
Over the years, we have developed quite a few blog posts and podcasts to meet the needs of these families (and those who love them). Even though adoption can add layers of complexity, many of the challenges adoptive families face are ones we can all relate to as parents. These blog posts and podcasts will benefit all parents who are seeking to better connect with their children and lead their families with grace.
*In the United States, November is Adoption Awareness Month.
Blog posts you may find helpful:
Podcasts you may find helpful:
If you have built your family through adoption, know that our team is here to support you and walk this road with you. We are so honored to be part of your parenting journey.
If you are a friend or family member of someone who has adopted, encourage them to check out our FREE resources! It might be just what they need to feel encouraged today.
---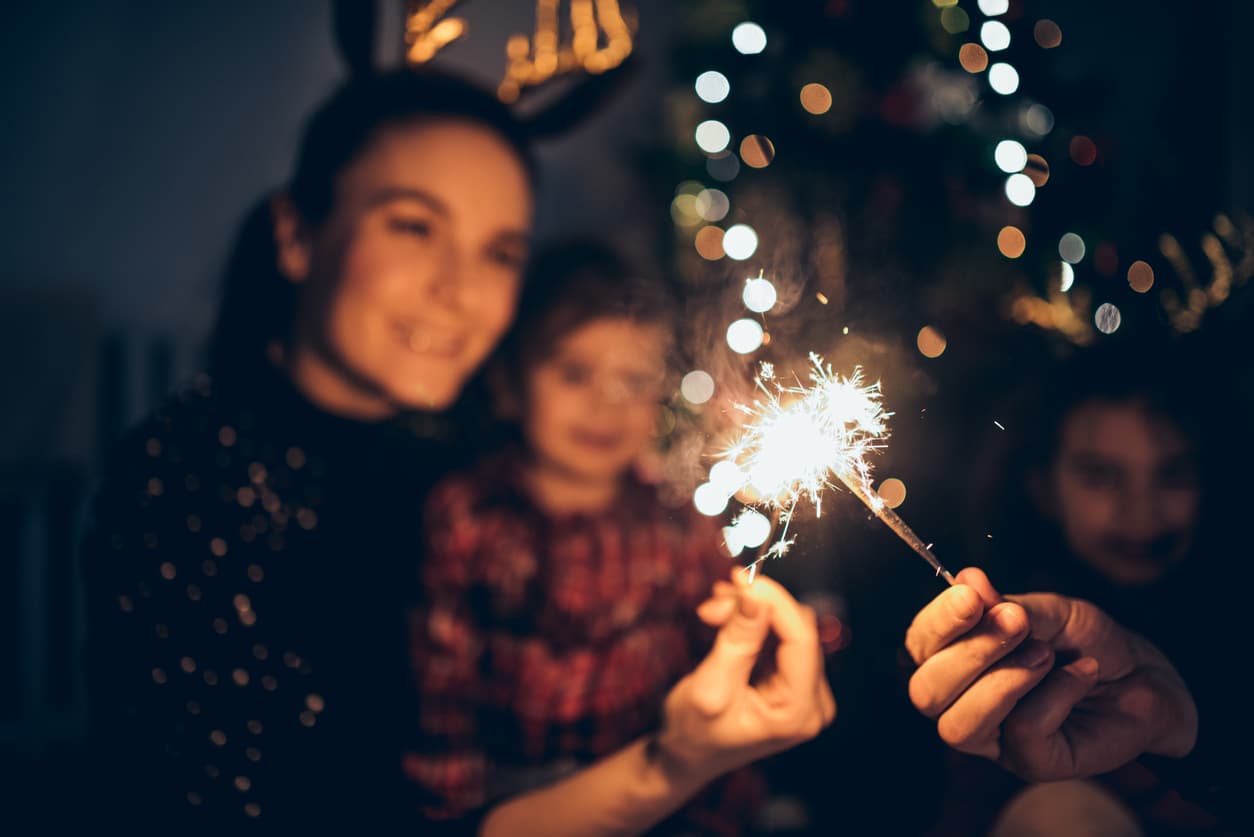 Your gifts inspire parents to receive and pass on God's grace and truth to their children, making a lasting impact from generation to generation.