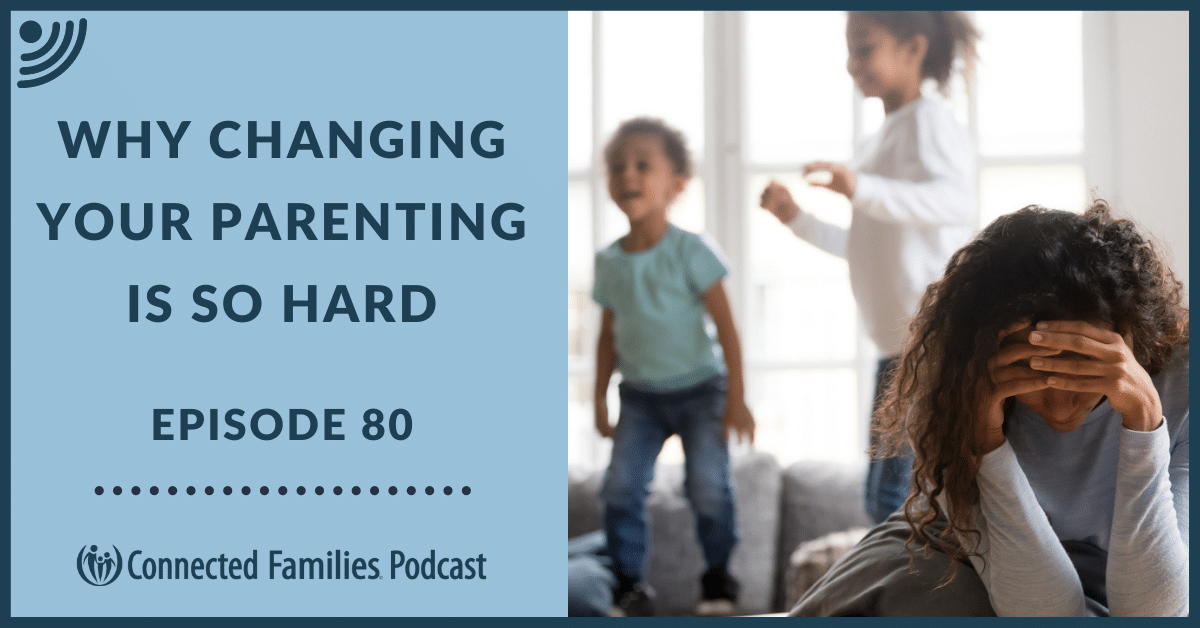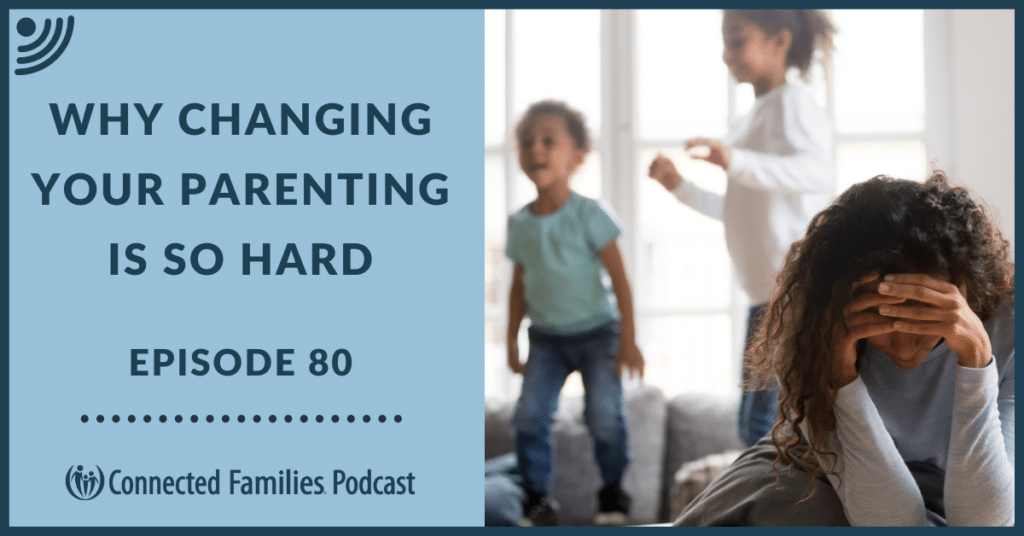 Why is changing your parenting just so hard?
You've tried everything to get a better result in your parenting: You've read the books, watched the seminars, tried new methods. You know that you want a different approach to your parenting, but you just don't know what to do or how to do it. And it's hard!
It's messy to rewire old patterns that have been established over many years. This is true for everyone–you are not alone! We can be tempted to give up when a new strategy doesn't bring the instant change we think we should be getting. But there is a way forward to lasting change–to a more peaceful and connected relationship with your kids! This podcast will give you the inspiration and the practical tools to navigate the "messy" as you work through new patterns of parenting and become a vessel for God's grace and truth to your kids.
Chad Hayenga (Licensed Marriage and Family Therapist and Connected Families Coach) joins Stacy Bellward (podcast host) to discuss how you can move toward healthier ways of responding to your kids that will bring connection, teach wisdom, and invite lasting change. In the unfailing love and strength of Jesus, you can create new patterns in your family systems that change the trajectory of your family for generations to come! It's not easy, but there is so much good on the other side!
In this podcast you'll learn:
why you hold tight to familiar, unwritten family rules, and how they affect your family dynamics
the key to changing parenting reactions that get the results you want in the moment, but cost you relationally in the long term
how to recognize big emotions and use the Connected Families Framework to ask yourself, "What's going on in me?"
why kids can become more intense as they learn a new way of connection (even if it's a good change!) and practical tools to help you navigate the process
Mentioned in this podcast:
---
Related Posts
Podcast: Play in new window | Download | Embed