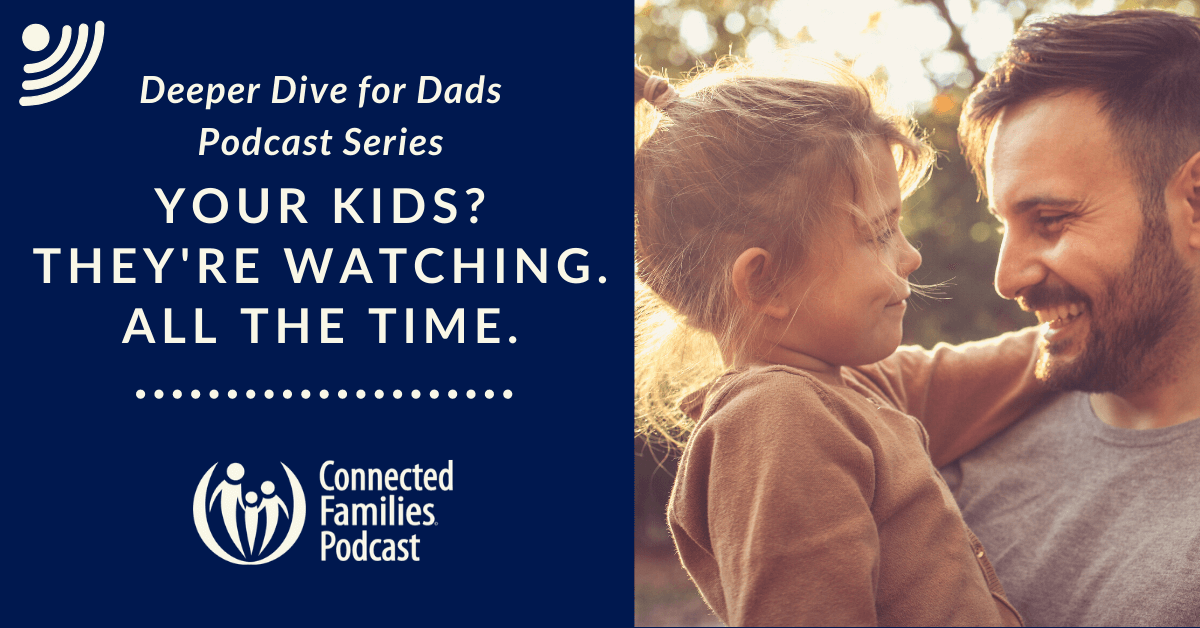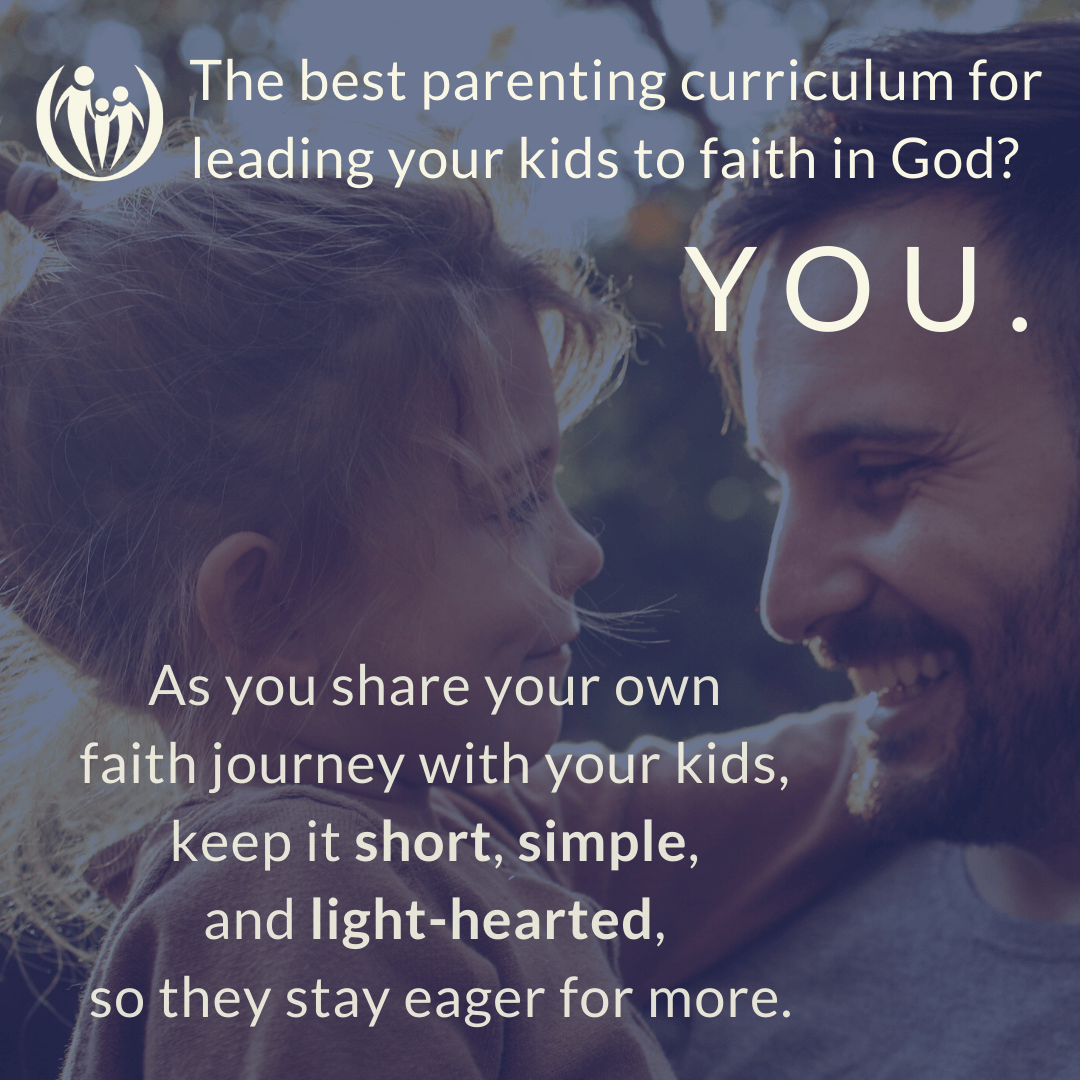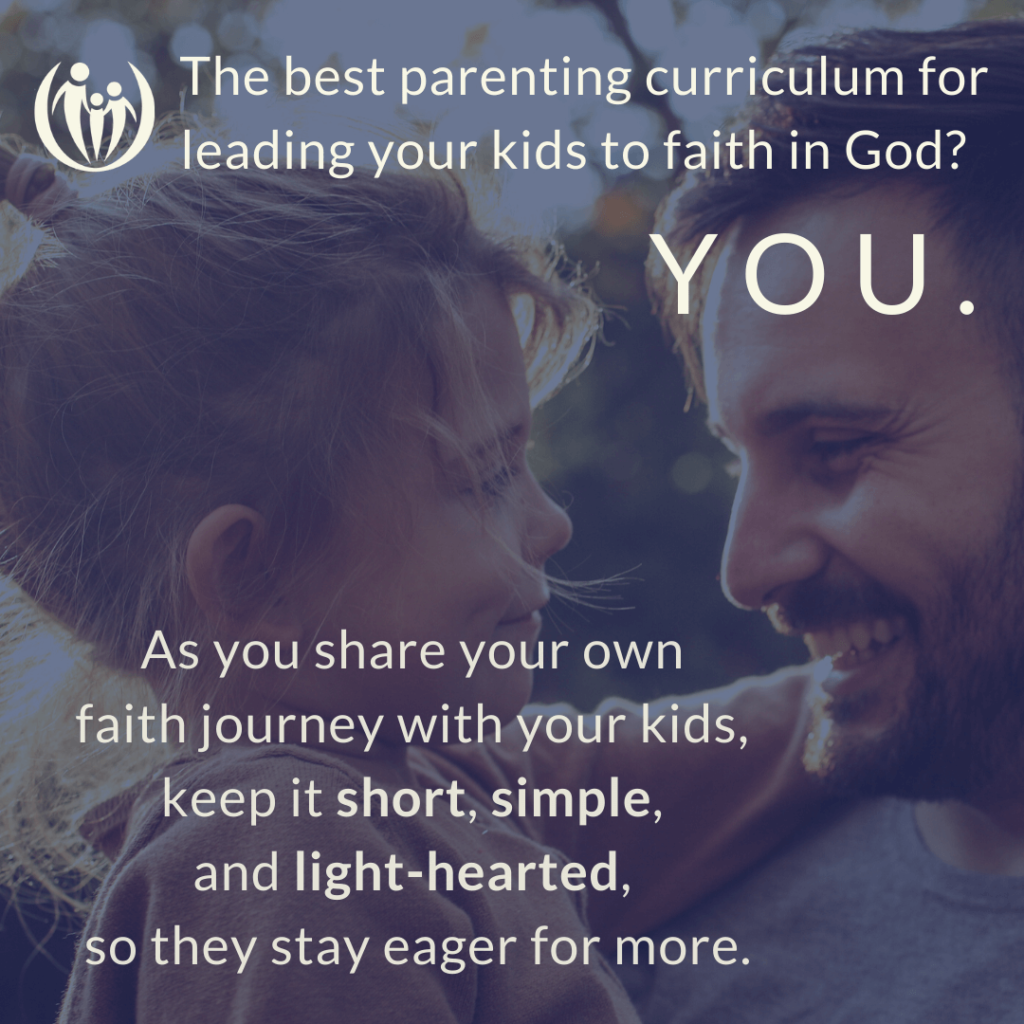 In this podcast, Chad Hayenga and Jim Jackson will challenge you to think through what you're modeling as you parent. They'll equip you with natural, effective ways to "live your life out loud" in a manner that builds faith and wisdom in your kids.
You'll come away with:
practical tips on how to make prayer natural with your kids.

ideas on how to guide great dinner table conversations.

simple ways to keep kids engaged when you read the Bible.
You may be intimidated by the idea of leading your kids to Jesus. The staff at church seems so much better equipped, right? But in your everyday life, you are teaching, leading, guiding and discipling in both the big moments, the small ones, and a million in between. Your kids are watching you all the time. The question is, what are they learning?
Like what you hear? Be sure to subscribe to Connected Families podcasts so you don't miss a single episode!
Related Posts
---
Take 10 to 15 minutes to find out your strengths and challenges with our free parenting assessment.
Podcast: Play in new window | Download