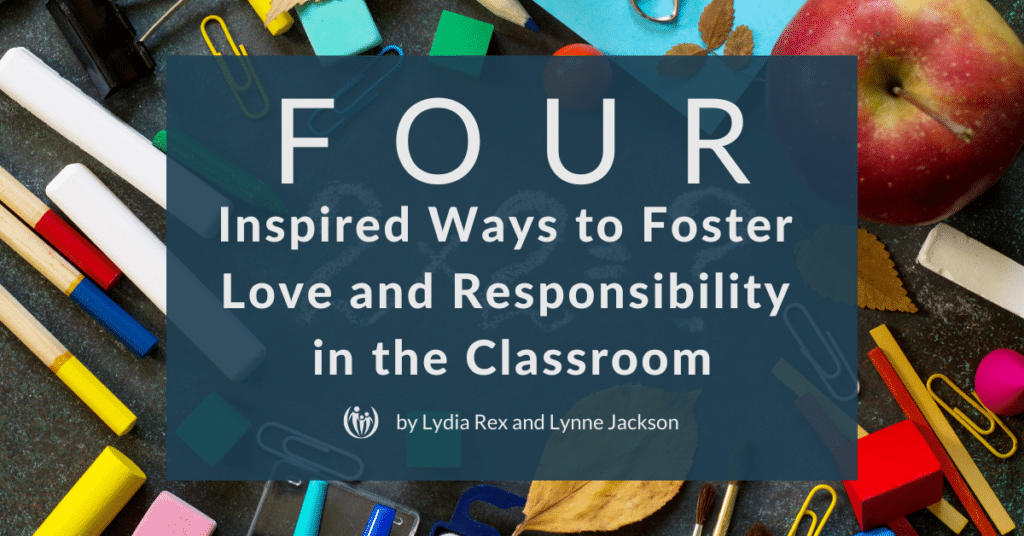 You are SAFE with me. (Foundation)
You are LOVED no matter what. (Connect)
You are CALLED and CAPABLE. (Coach)
You are RESPONSIBLE for your actions. (Correct)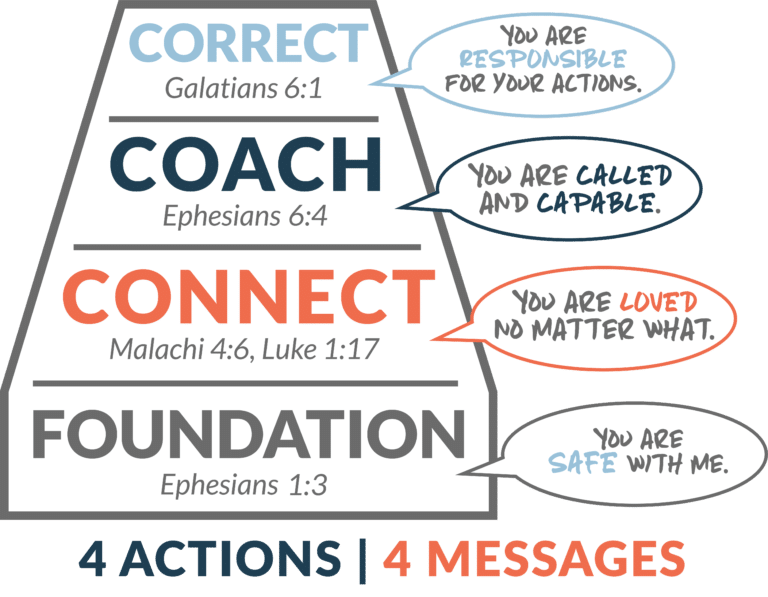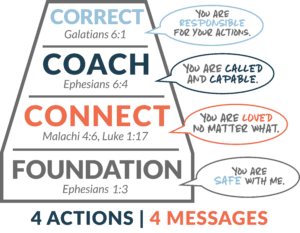 …to any teacher considering applying the Connected Families Framework in their classroom: DO IT. Your students will be happier, the challenging behaviors will decrease, and you will enjoy your job more.

-Maggie (teacher of 11 years)
resentment toward that child ("Here we go again…")
overwhelm from your immediate situation or stresses totally unrelated to school. ("Seriously? This is just too much today!")
anxiety about losing control of the class ("I've got to make this stop!")
"I'm getting frustrated, so I'm going to take some deep breaths – that helps me stay calm and kind!"
Depending on your school, you might say, "I breathe in God's grace [inhale], and I breathe out God's peace [exhale]."
See this list for creative examples of calming breaths you could model (#3 is a kid favorite).
If you're frustrated with poor behavior from the class, you could lead the class in a Calm Connect activity (or similar video) to help all of you regulate.
One teacher shared, "If I do start to get into the 'yellow zone,' I stop and tell my students I'm going to take a deep breath, or I sing some calming instructions for them to follow (they even started singing them back!)."
Put up some reminders for yourself: "Go Slow, Get Low, and Listen" or "Kids learn best when they feel SAFE."
Create a cozy corner, a no-pressure spot to regroup that is always open and available to everyone (music player and headphones, pillows, books, emotion visuals, sensory fidgets). You can even model using it a few times to demonstrate that it really is a cool place!
Smile, especially at the kids who struggle and are used to adults being frustrated with them. Your facial expression goes a long way in communicating value to a discouraged student.
Have a plan in place for young students who are anxious to feel safe after drop-off. "A favorite spot in my classroom was a writing station where kids could make a card for their mom or dad right after drop-off; I invited students to bring their own stickers to share at the writing station."
---
Checking in with the class at the start helps kids feel right away like their feelings matter. This could be asking, "How's everyone doing today?" or having each student write or draw "What I want you to know about me today."
Learning about your students' lives outside of class is powerful. One middle schooler said, "I know my teacher cares about me because every Monday, she asks us about our highs and lows of the weekend." What a simple, effective way to start the week with connection!
Develop a habit of saying or singing a student's name as a greeting or in connection with praise. This prevents you from using a student's name primarily for correction.
Connect before you redirect. If your school's rules allow it, you can put your hand on a student's shoulder to offer warmth and care before giving an instruction.
Build a sense of belonging: "We have a bulletin board [with pictures of our preschool class] that says Teddy Bear Classroom Family [and I often say] 'We are all part of this classroom family, and that means we are going to take care of each other.'"
Add a wink when you make eye contact with a young student. They enjoy the challenge of trying to wink back. "I could quickly bring order to an early childhood class at circle time by offering to wink at each student who sat down quickly and quietly and letting them give a wink back."
Keep a checklist and make sure you give positive affirmation to every student. You can say things like, "I'm so glad you're in our class," or "I'm so glad I get to be your teacher." You can do this with positive notes home to parents. Once you get through your class roster, start again.
If children enter the classroom in a silly or dysregulated mood, you can take the whole class on a walk around the playground in a 'follow-the-leader' style instead of trying to suppress the energy.
Have a picture schedule at children's eye level so they know what's coming.
Structure it with alternating active and quiet times because "motion changes emotion."
You can keep water bottles and snacks accessible, especially for students who have experienced trauma or food insecurity.
"Those two things alone- you are safe and loved- will take care of 80% of classroom behaviors you have to manage. When you create a culture of belonging and purpose for your classroom, children want to be there and want to contribute."

-Maggie
---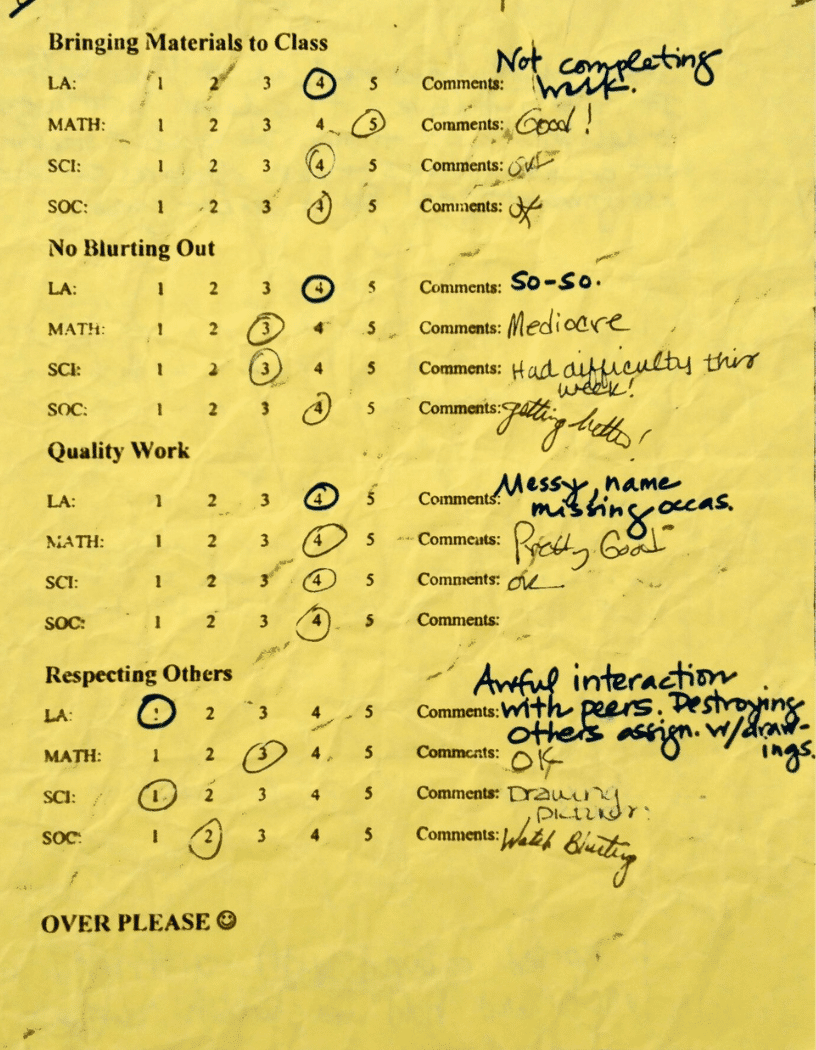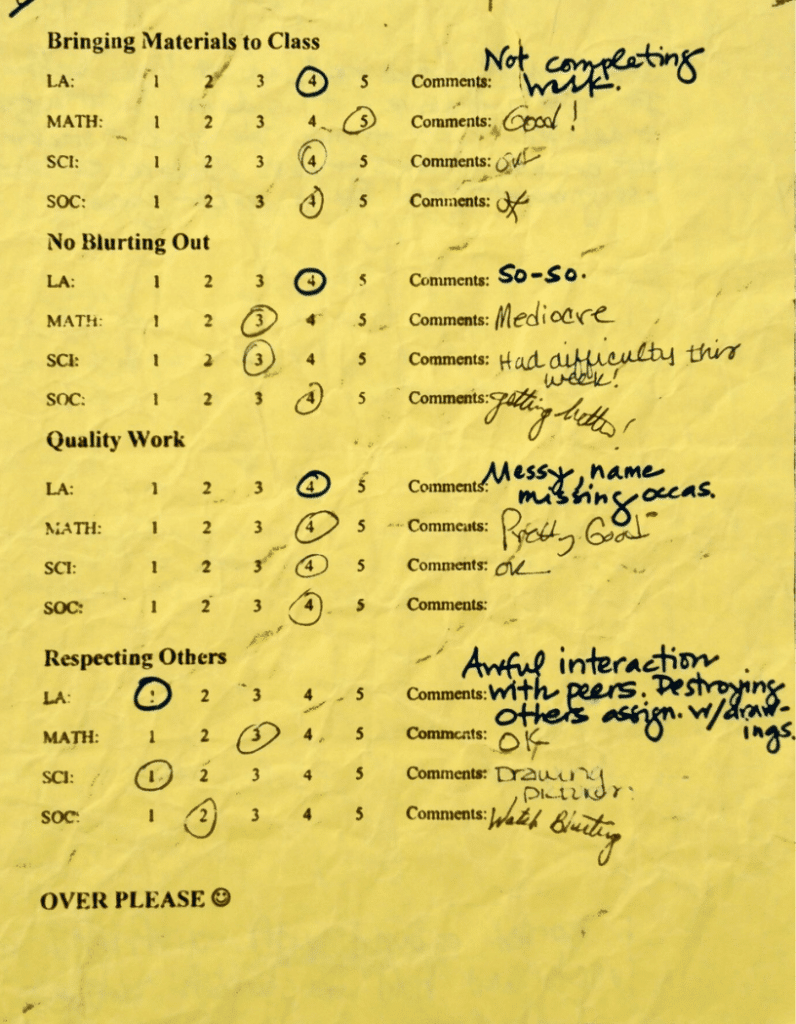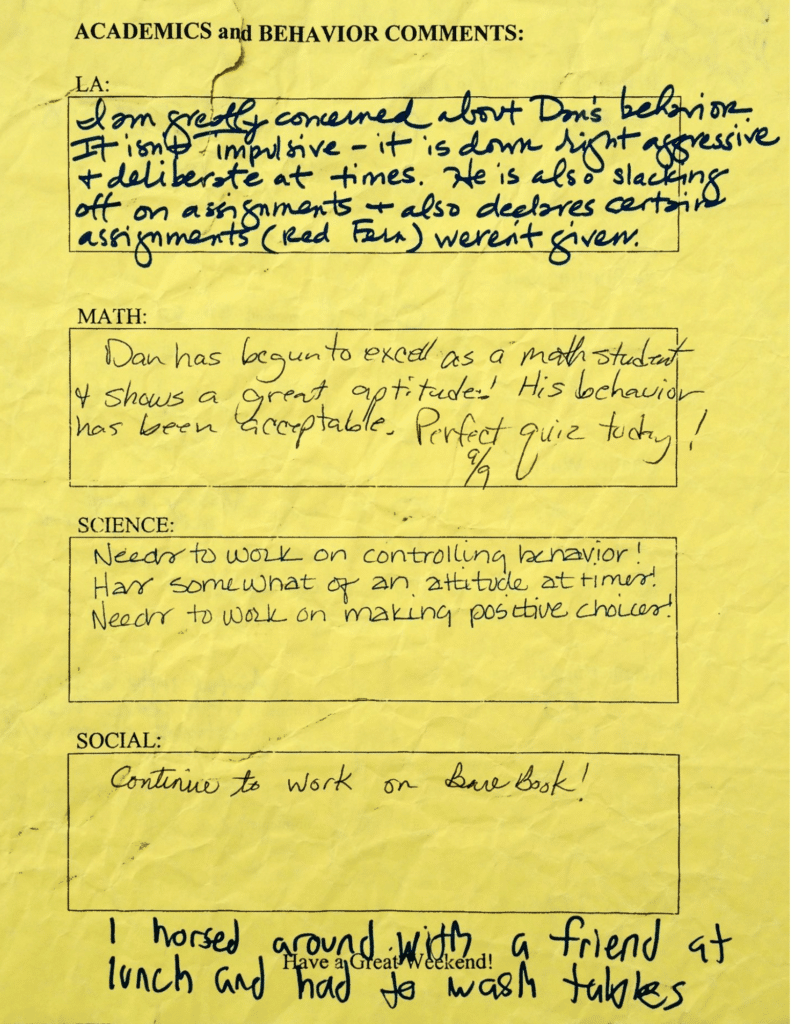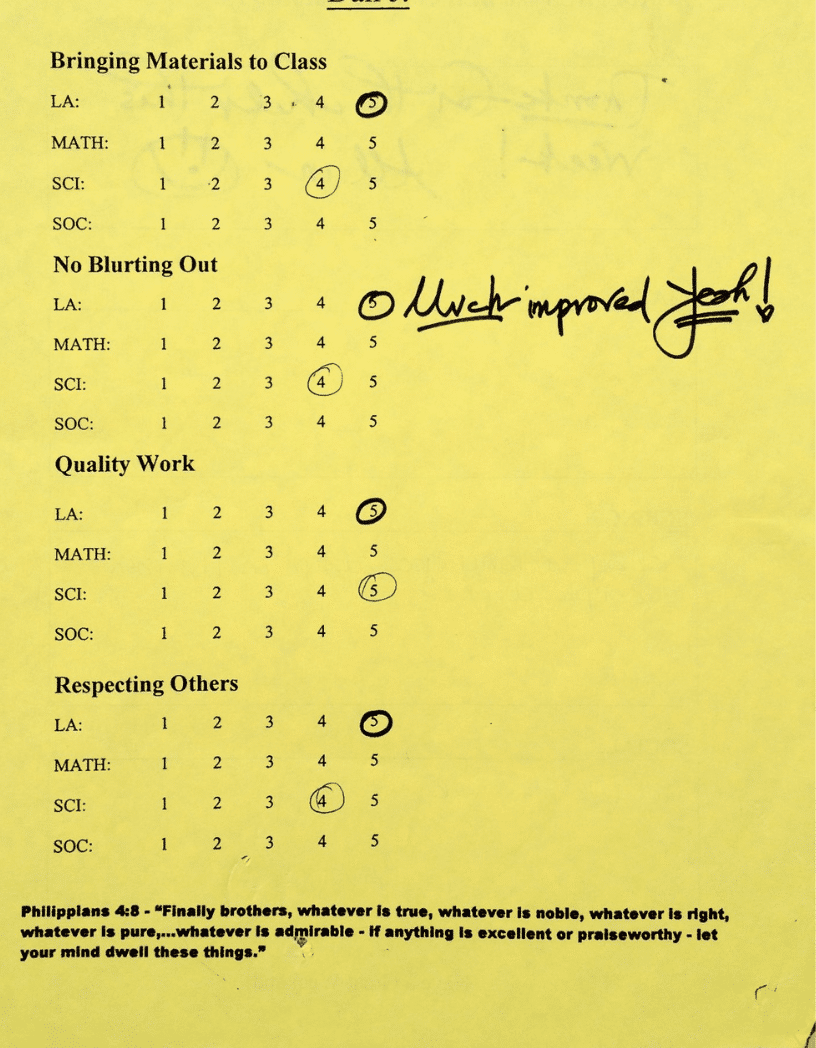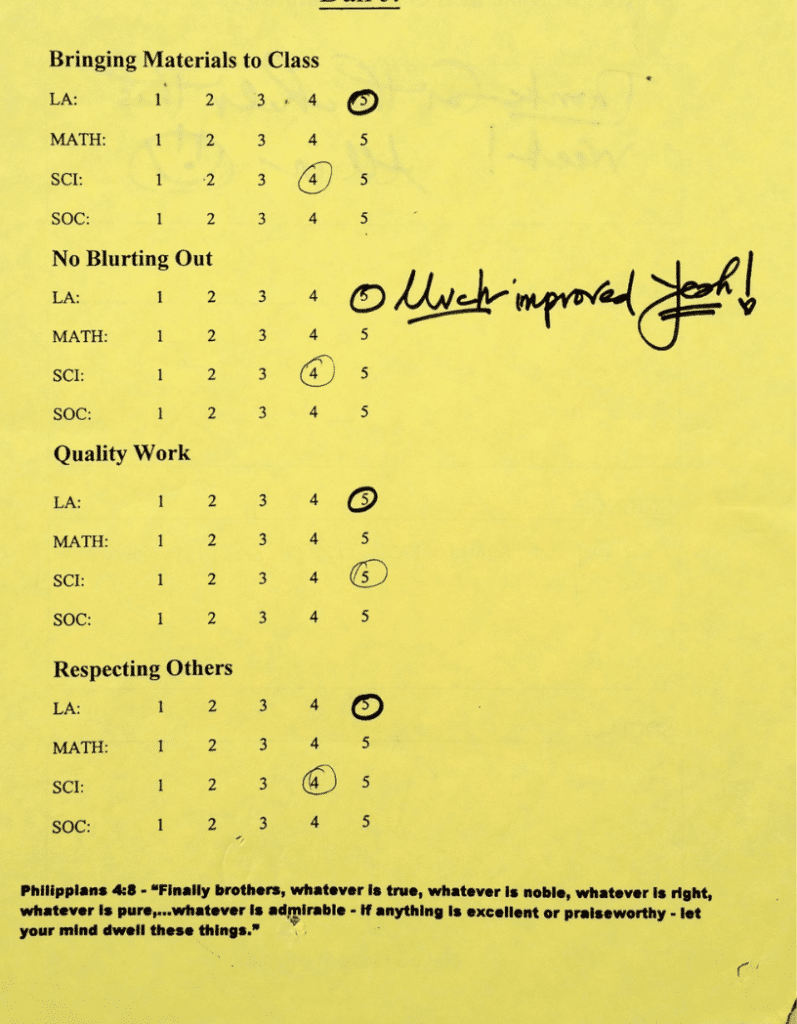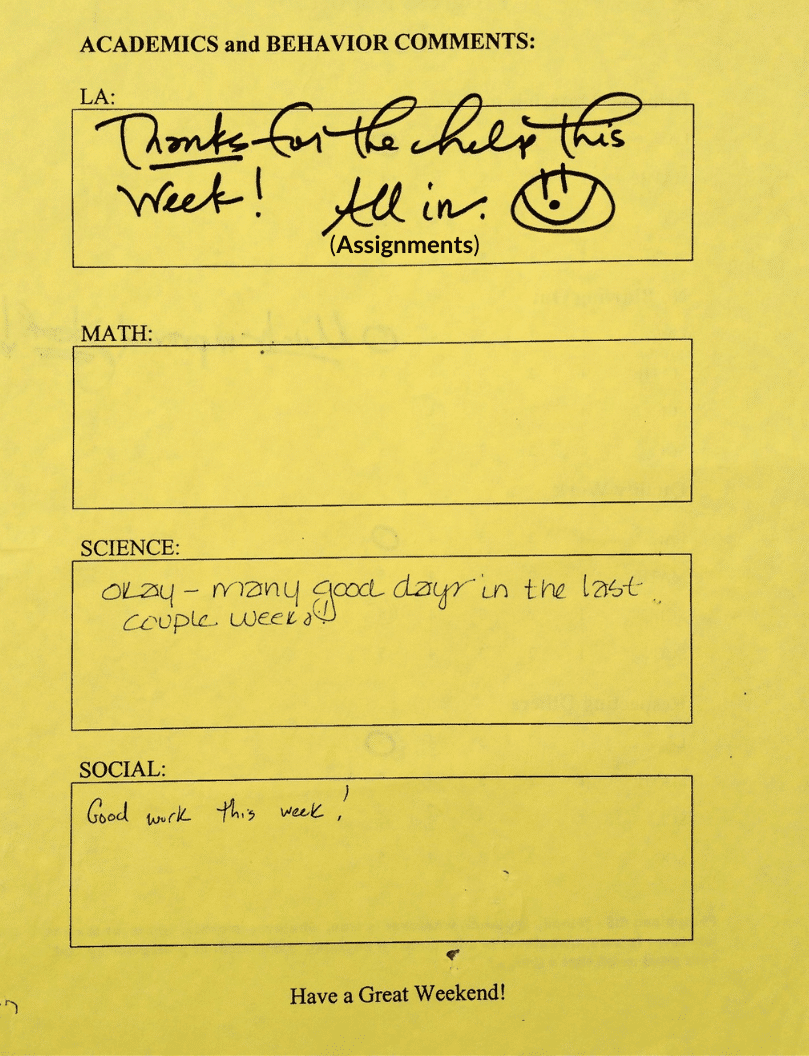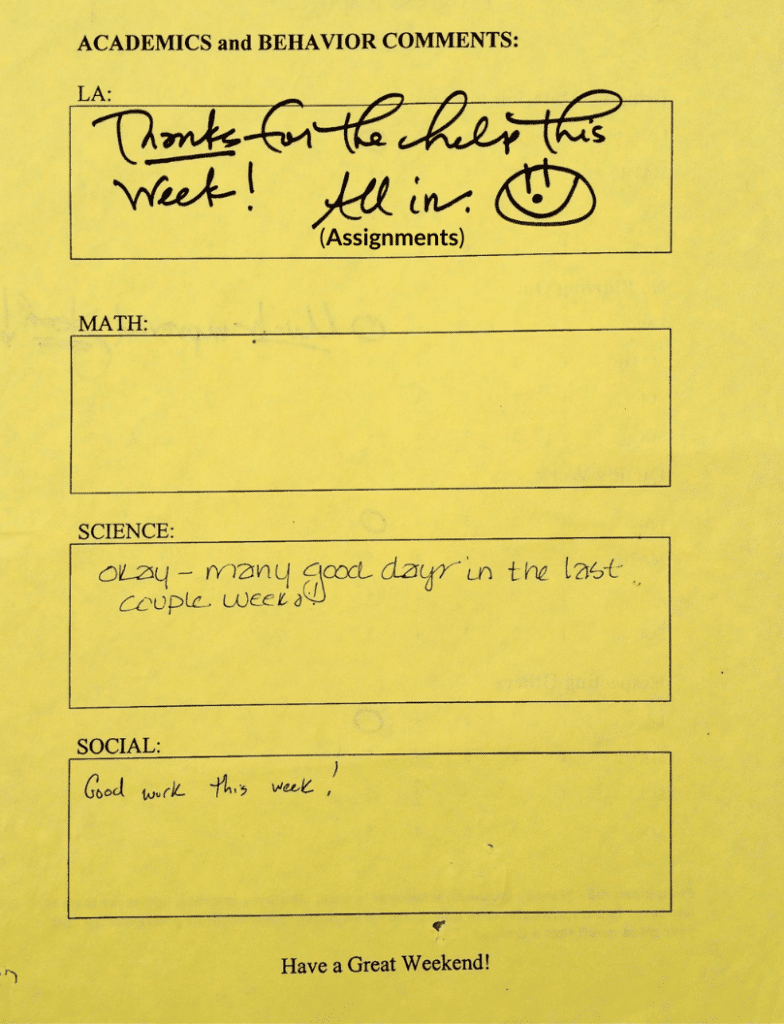 Instead of telling: "Sit down and raise your hand!" asking builds capability: "What do you need to do if you need help?"
Another example: "What do you know about being kind when we line up?"
A question as simple as "How can we solve this?" can help kids develop a mutually agreeable solution. When children find it hard to keep the classroom rules, they can problem-solve with the teacher to find a solution.
Having rotating classroom jobs can help each child feel valued and capable.
Remind students of everything that was hard for them that they can now do with no problem after working hard all year!
Role-play challenging situations with students to practice skills and help them think through a plan.
---
Use literature to discuss how story characters do or don't "make things right." What's the result? (Kevin Henke's Lilly and the Purple Plastic Purse is a favorite for younger children that speaks directly to making things right with your teacher.)

Offer your student a "Do-Over" and model do-overs yourself!

When students have ignored or refused to follow directions, ask them to draw a picture or write a note explaining what they'll do next time and give it to the adult. Encourage them for having a good idea and, if possible, have them practice that idea.

With a younger child who has hurt someone and feels ashamed, try verbal modeling – for example, "You can ask him [or her], 'Are you okay?'" With older kids, ask questions like "How could we solve this or make it right"? Or, "What's a solution that would help everyone feel cared about?"

Establish a special spot in the classroom for "make it right" conversations with friends. (In Sherry's classroom, it was simply under the paper towel dispenser! Kids knew this was the place to go to apologize and reconnect with kindness.)
"One of the biggest things to remember is that kids generally believe what their teachers say. If you are careless in what you say to a child or what you don't say to them, they remember and internalize that. If you are telling them the truth – that they are safe and loved and called and capable and responsible, they will believe that, too."

– Maggie
---
Throughout this article, we have mentioned several key concepts for you to bring more peace and connection to your classroom. These are all available as FREE PDFs for you to download and use in your classroom as resources and gentle reminders.
---
---
Related Posts