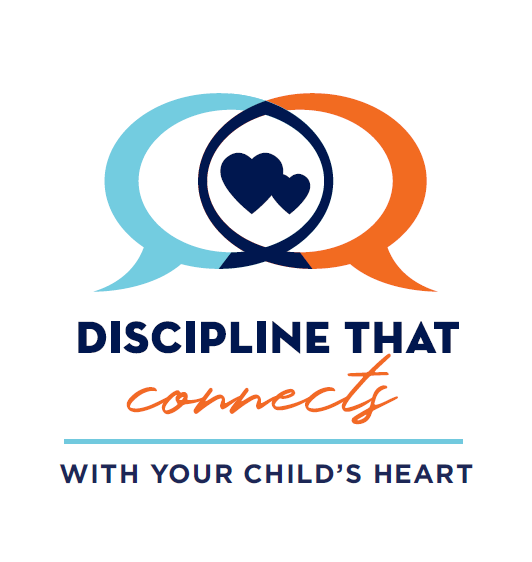 Parent With Confidence
Discipline With Love
A grace-filled approach to misbehavior.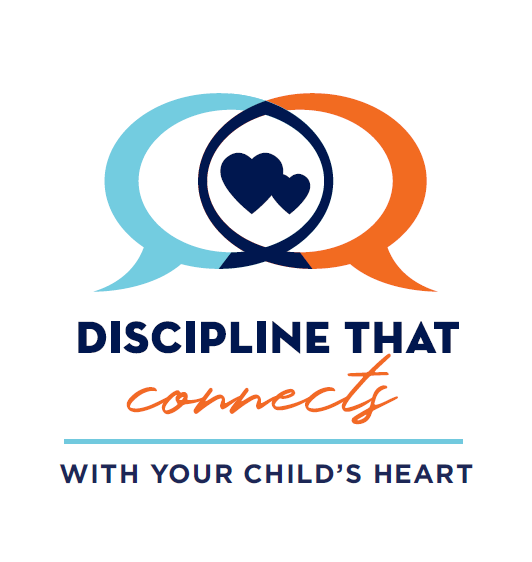 Parent With Confidence
Discipline With Love
A grace-filled approach to misbehavior.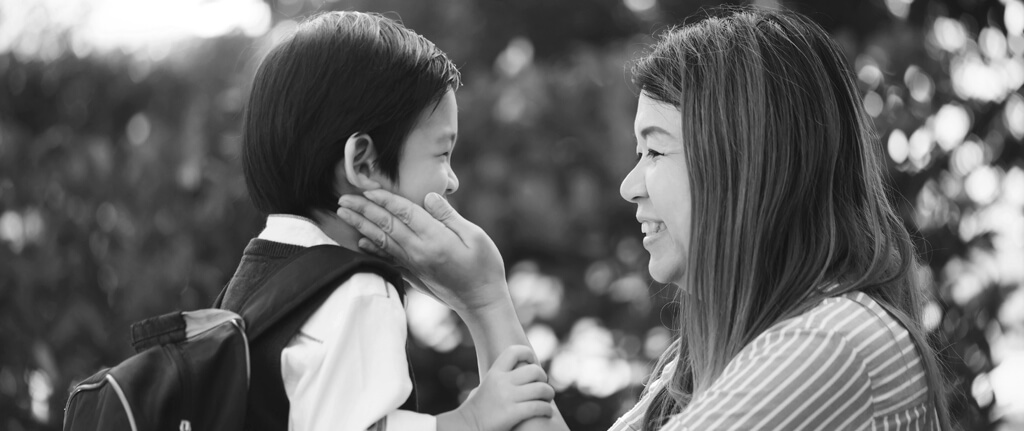 Good for you.
Good for your kids.
Good for the whole family.
The discipline of misbehaving children can be hard and overwhelming. At Connected Families, we've created parenting resources that makes discipline less stressful and more effective. By applying the principles of Discipline That Connects With Your Child's Heart, you'll be able to confidently lead your child and connect with them in a more meaningful way.
What your family will gain:
Changing Your Approach To Discipline Is Easier Than You Think
Kids grow up really fast. The time you have with them is precious. You don't want to waste one more minute of it stuck in bad cycles of power struggles, anger, and disrespect. Or constantly feeling like you're nagging, arguing, and punishing. None of that makes for good memory-making moments. There is a better way.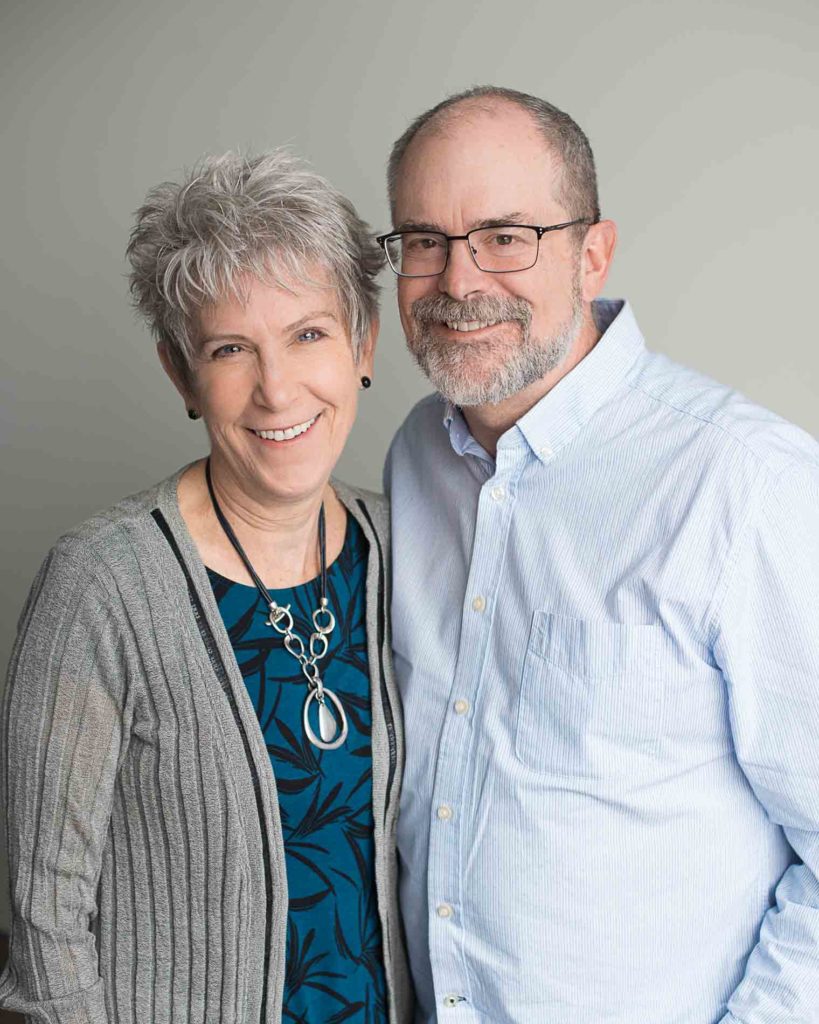 About Jim & Lynne
As parents, we know the struggles of disciplining well. It can be frustrating to feel like you don't have the answers and you don't know where to find them. Since the early 1990's we've helped thousands of parents gain the confidence and skills they need to make wise parenting decisions when it comes to discipline.
This is hands down the best book I've read on parenting. Very eye opening. They offer great insight into the behavior of a child, the reasons behind it and how we can bring God's grace into the situation, starting with us. 

I would also recommend checking out their Discipline That Connects online course, which helps to bring all the strategies and teachings in the book come to life. The Jacksons do a really good job of presenting their content in a non-condemning, encouraging yet convicting way. Their teaching has drastically changed my outlook on parenting and how we raise our kids.

Our home is not perfect but I now feel at peace knowing there is a solution to guiding our family to be more Christ-like. I can't recommend this enough.

Darren M
Amazon review
Stop Missing The Moments
Discipline doesn't have to cause you anxiety. If handled wisely, it can be the best way to teach, train and grow a connection with your child. Don't miss the opportunity to gain access to their heart and build a trusting relationship that will last forever.