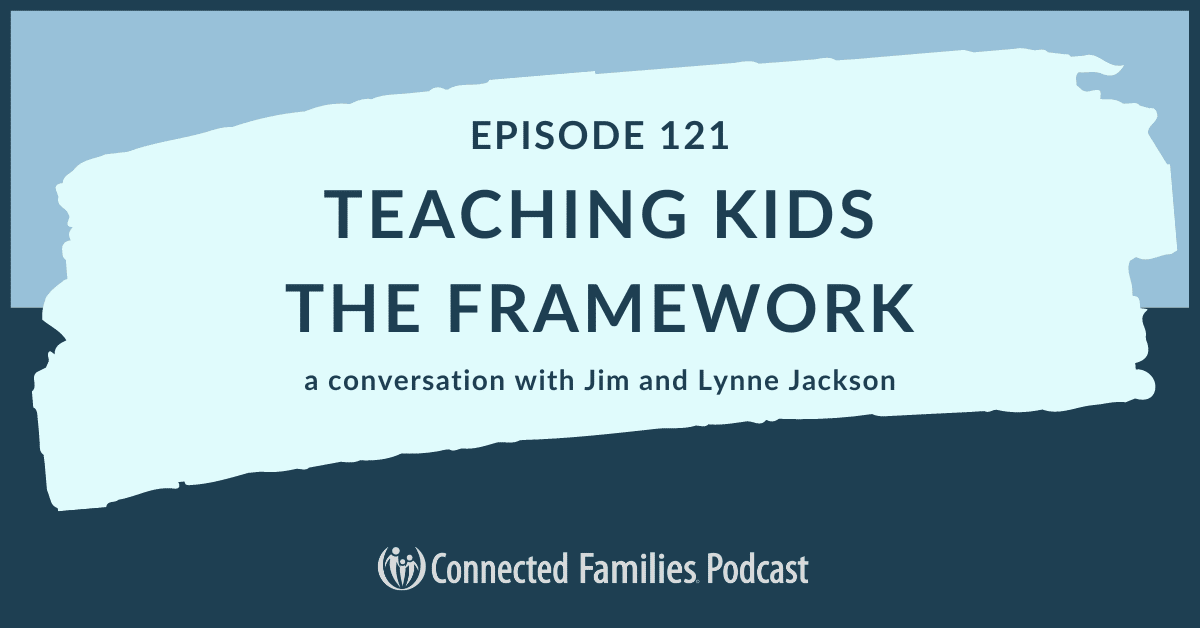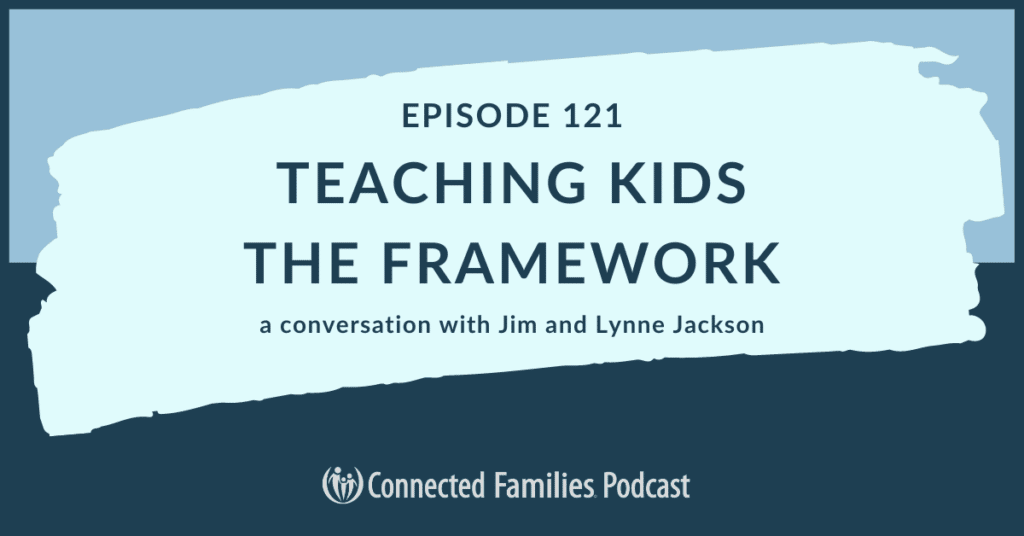 If you're reading this, you probably hope to bring more connection, grace, and unconditional love into your parenting this year. And maybe you're wondering how you can get your whole family on the same page. The Connected Families Framework can help you become the parent you want to be, and teaching the principles to your kids might be simpler than you expect.
On today's podcast, Jim and Lynne Jackson (co-founders of Connected Families) join Stacy Bellward (podcast host) to discuss ways parents can model and teach each principle of the Framework: Foundation, Connect, Coach, Correct. This podcast includes a downloadable, 5-session mini curriculum developed by Jim and Lynne to help teach the Framework to children in interactive and hands-on ways.
Get your FREE Family Activity Guide
This 5-session activity guide will help you introduce your kids to the Connected Families Framework in a fun and inviting way!
In this podcast, you'll discover:
practical ways to model each area of the Framework for your children
how talking out loud about the whys of your parenting can serve as a powerful teacher to your children (and a source of accountability for you!)
ideas for strengthening the connection between your children and supporting their reconnection after conflict
ways you can engage with scripture as a family and help your children learn to listen for what God may be teaching them
how you can guide your family to value reconciliation in all relationships
We hope that you have been encouraged by today's podcast, and we look forward to getting to know you. Please check out our website, and don't forget to reach out if you need help. It is a joy to be able to walk with you as you parent your kids in God's grace and truth!
Mentioned in this podcast:
---
Learn more about the Framework
Related Posts
Podcast: Play in new window | Download | Embed