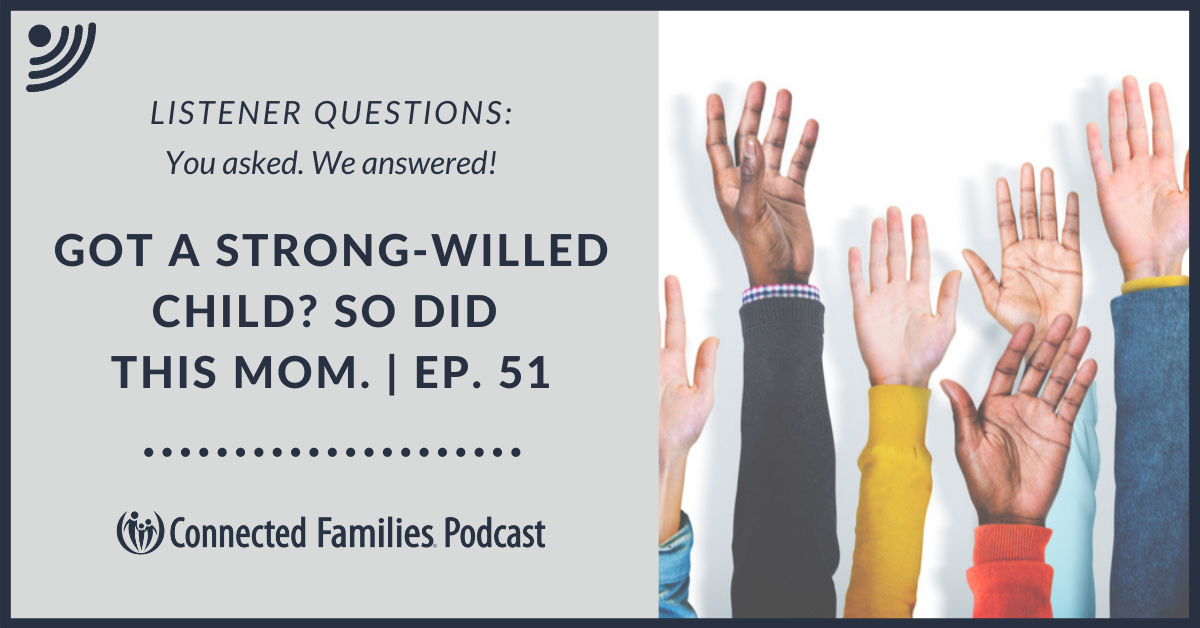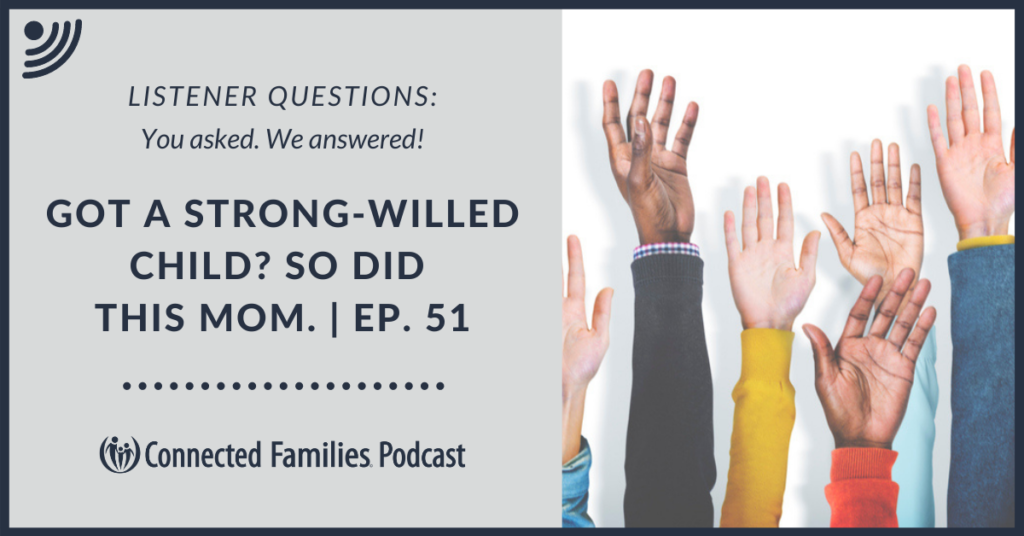 Your strong-willed child is refusing to choose. You are offering two choices, just like you've learned. "Give your child some choices," they said. "It will help them feel some control," they said. But your child just stamps their foot and refuses to choose.
You asked. We answered! Everyday we receive pressing questions about a wide range of parenting topics. We consider it a privilege to walk this journey with those who are experiencing some of the most challenging aspects of discipline and parent-child connection. And we love to answer listener questions!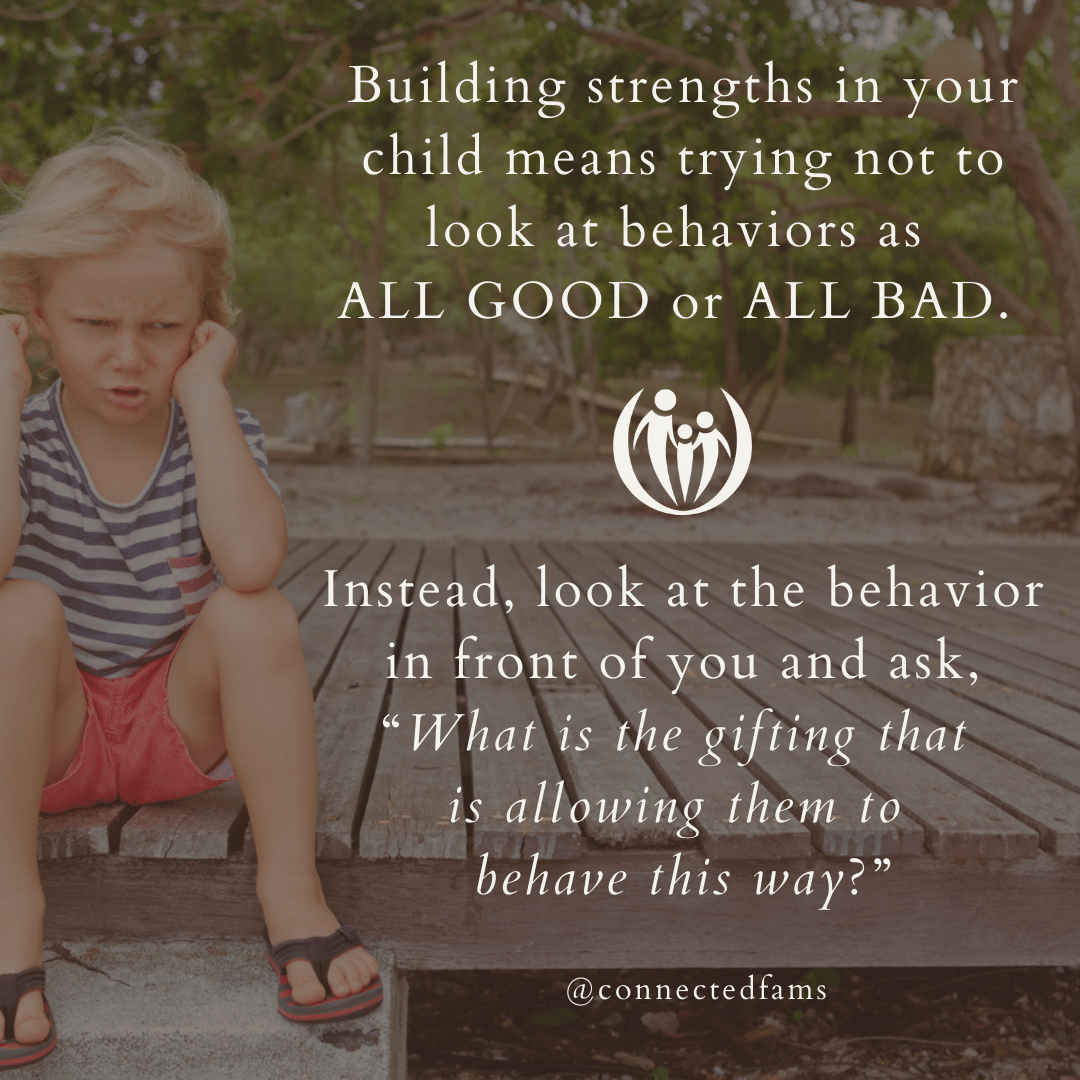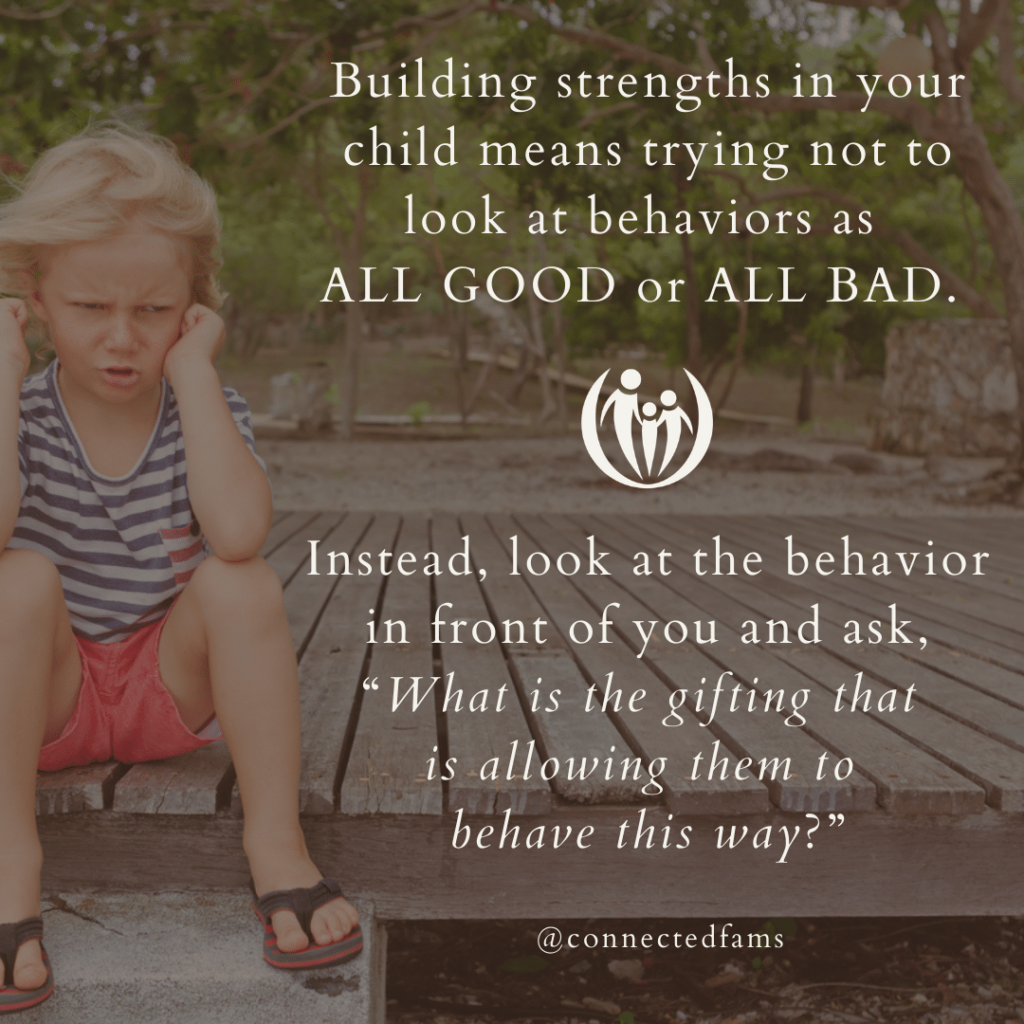 During the Discipline That Connects with Your Child's Heart online course, parents ask questions in a moderated format. We wanted to bring some of these questions (and their answers!) to you, our podcast community!
Stacy Bellward (moderator for our Discipline That Connects online course) is joined by Jim and Lynne Jackson, co-founders of Connected Families. Jim and Lynne answer some of the most frequently asked listener questions we hear in our online courses and beyond. This is the second episode in a two-part series. You'll definitely want to hear the answers to these questions!
In this episode we answer the questions:
"How do I remain patient with my strong-willed and stubborn child refuses to choose? I feel like I am going to lose it!"
"Both my 15-month-old and 5-year-old are hitting other kids when they don't get what they want. How should I respond?"
"What are the strengths underneath my child's misbehavior?"
"How do I help my child learn to make it right?" (Coaching kids to think wisely in discipline situations, or when they've hurt someone.)
It has not been an easy season of parenting. We would love to support you in making the tweaks that will bring lasting change! Join Stacy Bellward and hundreds of other parents from around the world for our upcoming Discipline That Connects online course. This course is offered only twice a year. Join us today! Registration closes on Feb 8th.
Mentioned in this podcast:
Want to learn more?
---
Download our FREE in-depth ebook Helping Kids With Anger. It will provide thoughtful insights and creative ideas to help your struggling child.
Related Posts
Podcast: Play in new window | Download | Embed